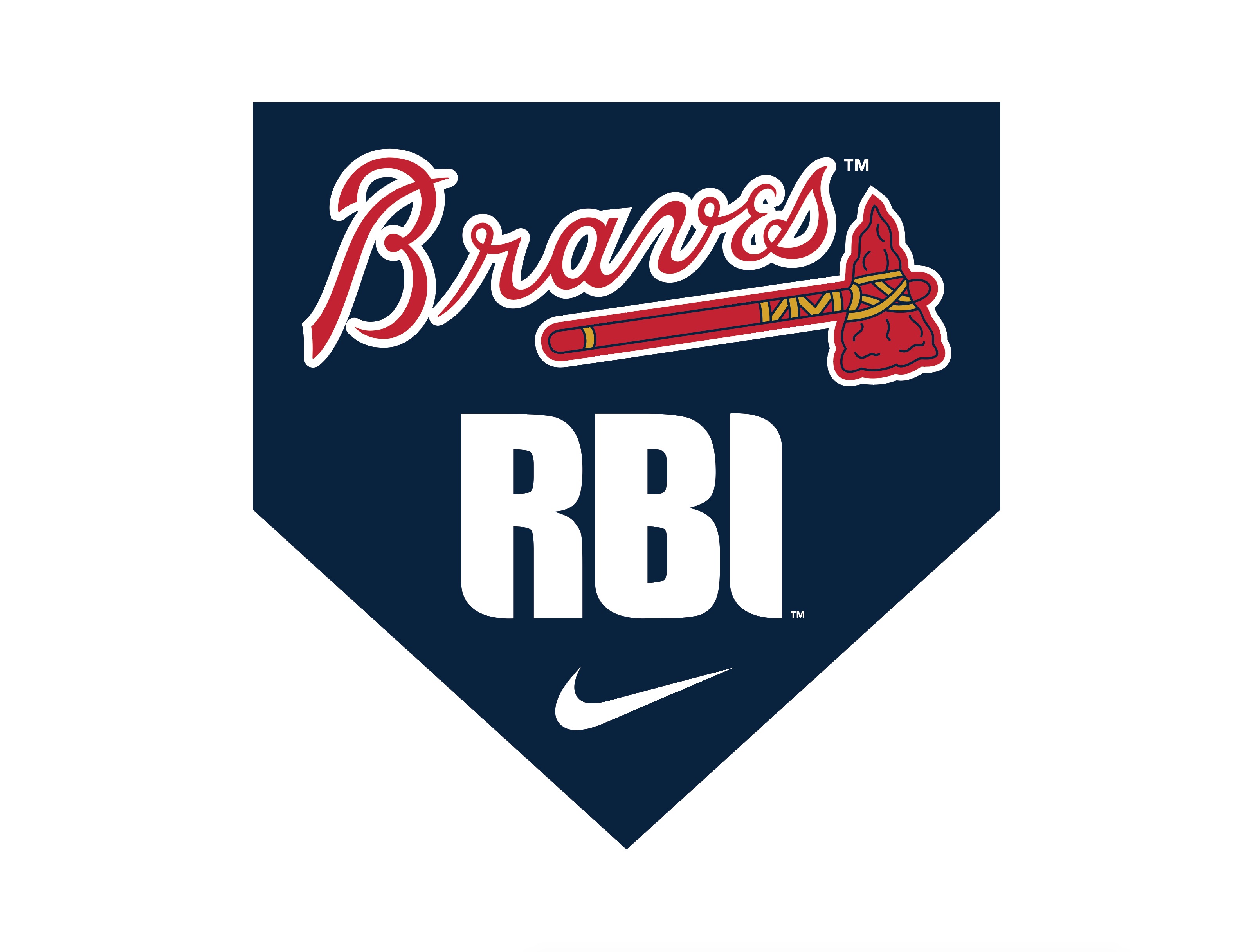 Overview: Braves RBI is a baseball & softball development program that engages youth at all skill levels to learn, grow and play the game to the best of their ability. With a base in Metro Atlanta, Braves RBI will be the umbrella program for youth leagues, summer baseball, softball programming and fall development leagues for participants ages 4-18 years old. As we grow, Braves RBI will also serve as an educational, community focused, and resource rich program to guide young ballplayers through their adolescent life, preparing them for their future, both on and off the field.

Braves RBI Fall Development Program: The program is designed to safely return high school aged ballplayers back to the game using the guidance of former major league ballplayers, stylized after spring training. The program will be eight (8) weeks long, including three (3) weeks of training to prepare the athletes for five (5) weeks of training and games. The goal of the program is to put focus on each athlete, developing them in each area that sets them up for success and growth.
Goals
Provide high level instruction for development
Provide a safe, affordable option for ballplayers to play again
Provide resources and guidance on education, nutrition and strength training off the field
Braves Affiliate Program: The Braves RBI Affiliate Program is designed to support leagues that are currently operating youth baseball and softball programs in undeserved and underprivileged areas. The Braves are proud to partner with youth baseball and softball programs across Metro Atlanta to provide resources and support. If your leagues is interested in affiliating with Braves RBI reach out to our team at RBI@braves.com. There is a MANDATORY application.
Braves RBI Affiliate: League Criteria
Must be a 501(c)(3) organization
Serve youth the opportunity to play baseball and/or softball
Serve a low income, under-resourced community
Have an established league board or leadership group to effectively execute programming
Coaches and Staff must complete a Braves Background check and complete the SafeSport certification
Goals
Help reduce operational costs to run your league
Provide support in coaching education and certification
Increase skills, knowledge and passion for the game of baseball & softball
Provide experiences and opportunities for youth