Showcase Baseball Baseball
Welcome to Braves RBI at Showcase Baseball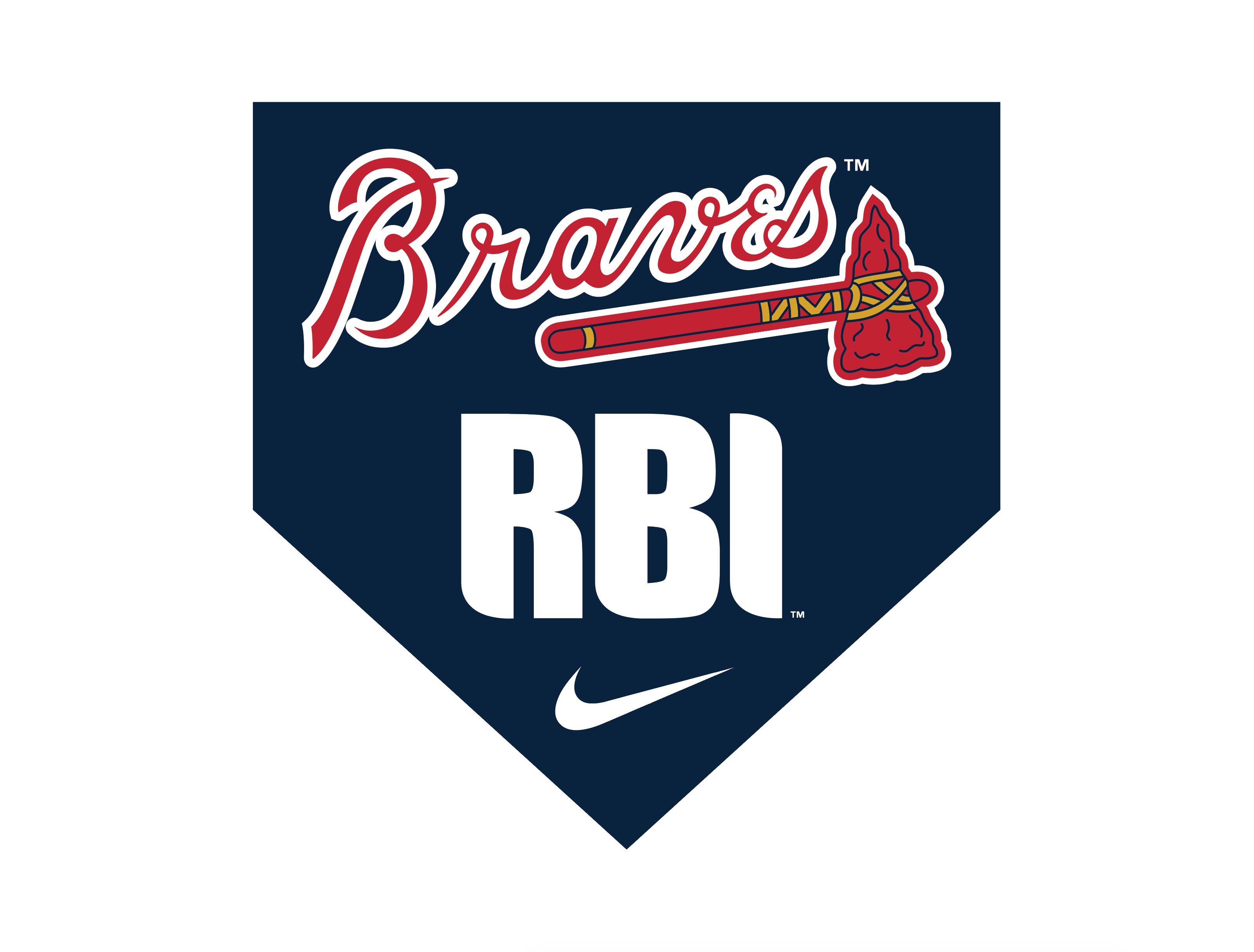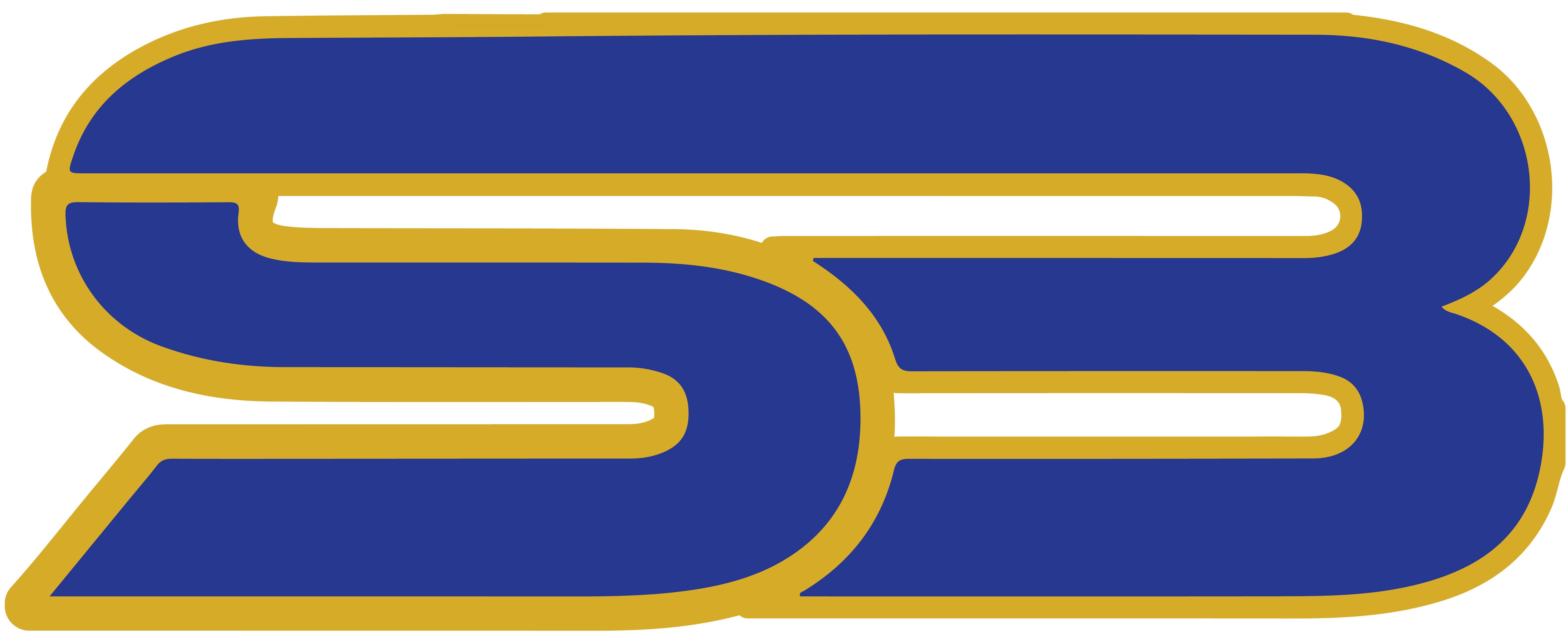 Showcase Baseball
Showcase Baseball is a nonprofit organization with a mission to teach, encourage, and mentor youths from age 7 -15. Our vision is to see each individual youth reach their full potential through training and instruction with particular emphasis placed on skill development and knowledge of the game of baseball. At Showcase we believe in proper fundamentals, a respect and love for the game, and a good work ethic; skills that will translate into any life endeavor. Our focus is the development of the five tools skills of baseball while demonstrating the life skills learned through hard work, a commitment to success, and making the right decisions on and off the field.
Contact Information
League Director: Ben Howze
Phone:(678) 469-5994
Email: howzesportsfitness@yahoo.com
Address: 1677 Forest Pkwy, Lake City, GA 30260
Braves RBI
Overview: Braves RBI is a baseball & softball development program that engages youth at all skill levels to learn, grow and play the game to the best of their ability. With a base in Metro Atlanta, Braves RBI will be the umbrella program for youth leagues, summer baseball, softball programming and fall development leagues for participants ages 4-18 years old. As we grow, Braves RBI will also serve as an educational, community focused, and resource rich program to guide young ballplayers through their adolescent life, preparing them for their future, both on and off the field.
Use the form below to filter by sport, season, day(s) and/or location; or scroll to view all programs.
---
Team Fees

Free

Individual Fees

Free

Team Fees

Free

Individual Fees

Free

Team Fees

Free

Individual Fees

Free

Team Fees

Free

Individual Fees

Free

Team Fees

Free

Individual Fees

Free

Team Fees

Free

Individual Fees

Free

Team Fees

Free

Individual Fees

Free

Team Fees

Free

Individual Fees

Free