The 12 Baseball
Welcome to Braves RBI at The 12!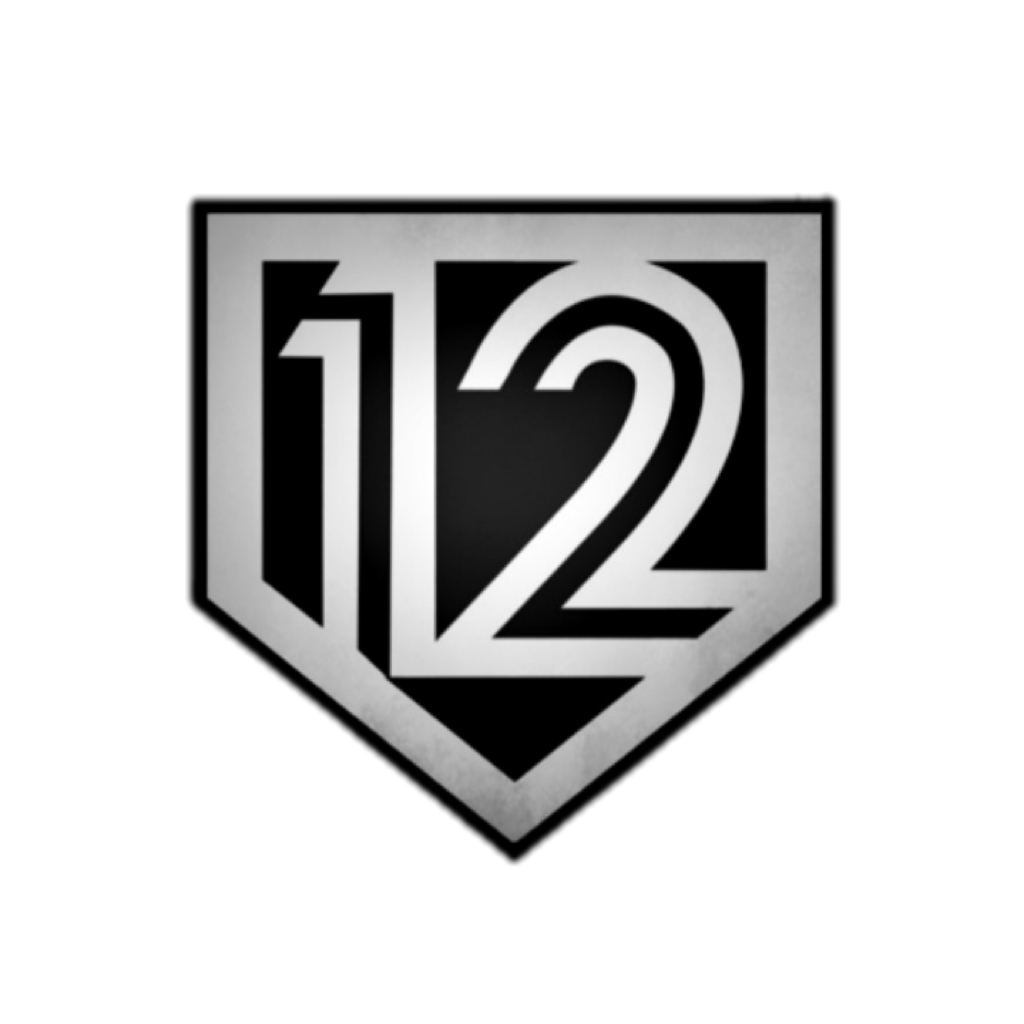 The12 Overview: The12 was created to cater to rising or current twelve year-old players who want to play competitive baseball without having to give up their weekends. Through our partnership with the Grissom and Doyle Families, along with Braves RBI, we will provide educational opportunities for these players that are community focused. Kirk Doyle, founder of The12, has a passion for reaching youth through the game of baseball while empowering and equipping them with the tools and fundamentals necessary to become the leaders of tomorrow on and off the field.

Braves RBI has multiple opportunities for players seeking to play youth baseball. This league is designed to give players and their families an opportunity to play at the best facilities in the state of Georgia while allowing them to practice and play their games during the week instead of on the weekends. The 12 is a bring-your-own-team league but interested individuals can register for the league as well. These players will be assigned to a team or an additional team will be created for them. This league will have a max of twelve (12) teams.
The12 will be played at LakePoint Sports Complex, we will be offering a LIVE simulcast of all games through PlaySight for relatives or fans to watch from the comfort of their home. The12 will have an American League and National League with a designated League Championship game at the end of the season, followed by a 1 game Fall Classic. There will be a minimum of 12 games per team. Additionally, there will be a Skills competition hosted for all league players to showcase their hitting, pitching, and running skills. This league is focused on competitive fun!
Program Information:
League Director: Kirk Doyle
Contact Information: Phone: 770-630-4239, Email: The12@doylesnextlvl.com
Location: LakePoint Sports Complex
Timing: September 14th - End of October
Cost: $275 per player : Cost includes facility, games, game balls, umpires, shirts & Braves Swag!

(ALL PAYMENTS WILL BE MADE IN-PERSON TO KIRK DOYLE)

Gate Fee: THERE WILL BE NO GATE FEE CHARGED TO PARENT
Game Days: Monday & Wednesday- 12 Game Minimum for League Play

Game 1: 6:00 p.m.- 7:30 p.m.

Game 2: 7:45 p.m. - 9:15 p.m.

Players must bring their own equipment

Atlanta Braves Health and Safety Protocols MUST be followed by coaches, parents, and players!

All games are subject to severe weather and/or any COVID-19 Mandates.
Braves RBI is a baseball & softball development program that engages youth at all skill levels to learn, grow and play the game to the best of their ability. With a base in Metro Atlanta, Braves RBI will be the umbrella program for youth leagues, summer baseball, softball programming and fall development leagues for participants ages 4-18 years old. As we grow, Braves RBI will also serve as an educational, community focused, and resource rich program to guide young ballplayers through their adolescent life, preparing them for their future, both on and off the field.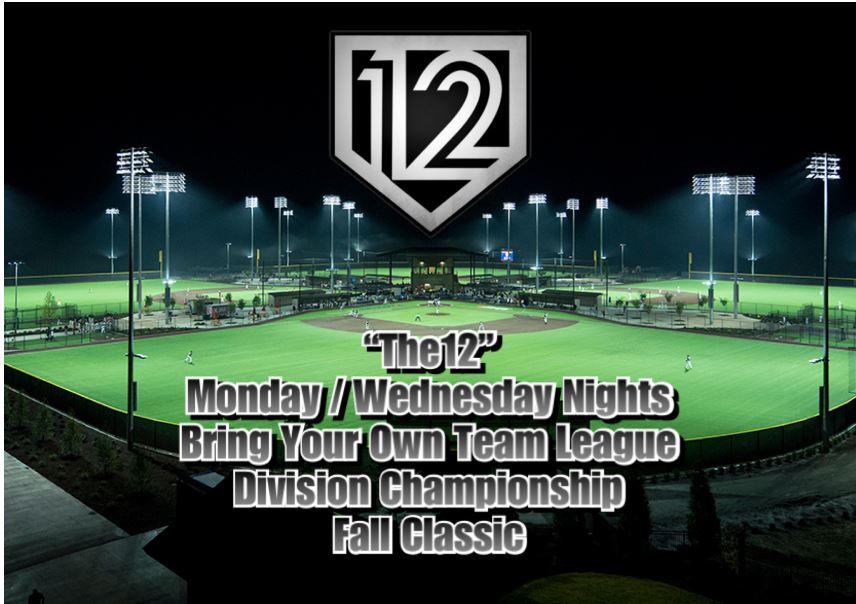 Use the form below to filter by sport, season, day(s) and/or location; or scroll to view all programs.
---