Georgia Peaches Girls Baseball Baseball

Welcome to Braves RBI, presented by Nike at Georgia Peaches Girls Baseball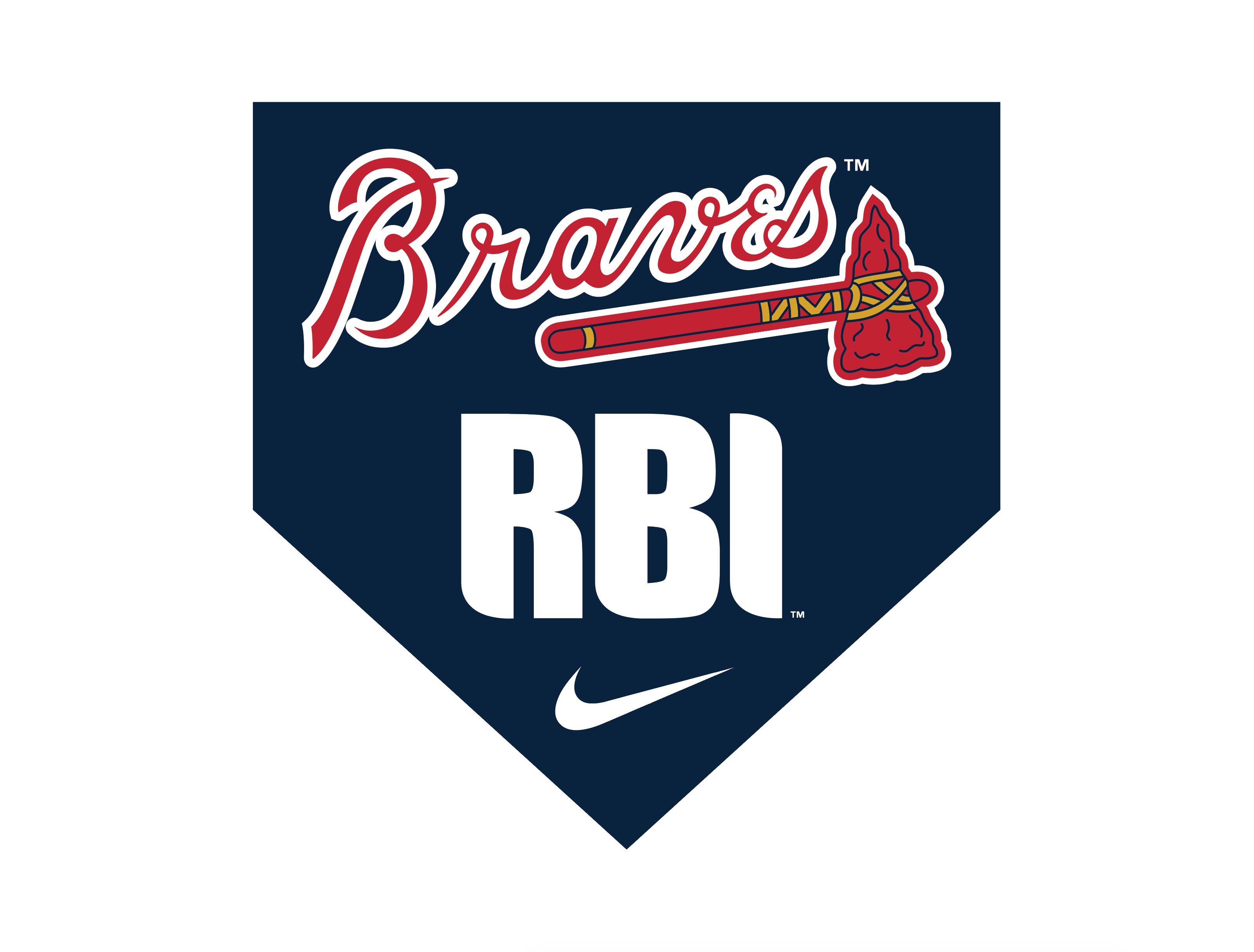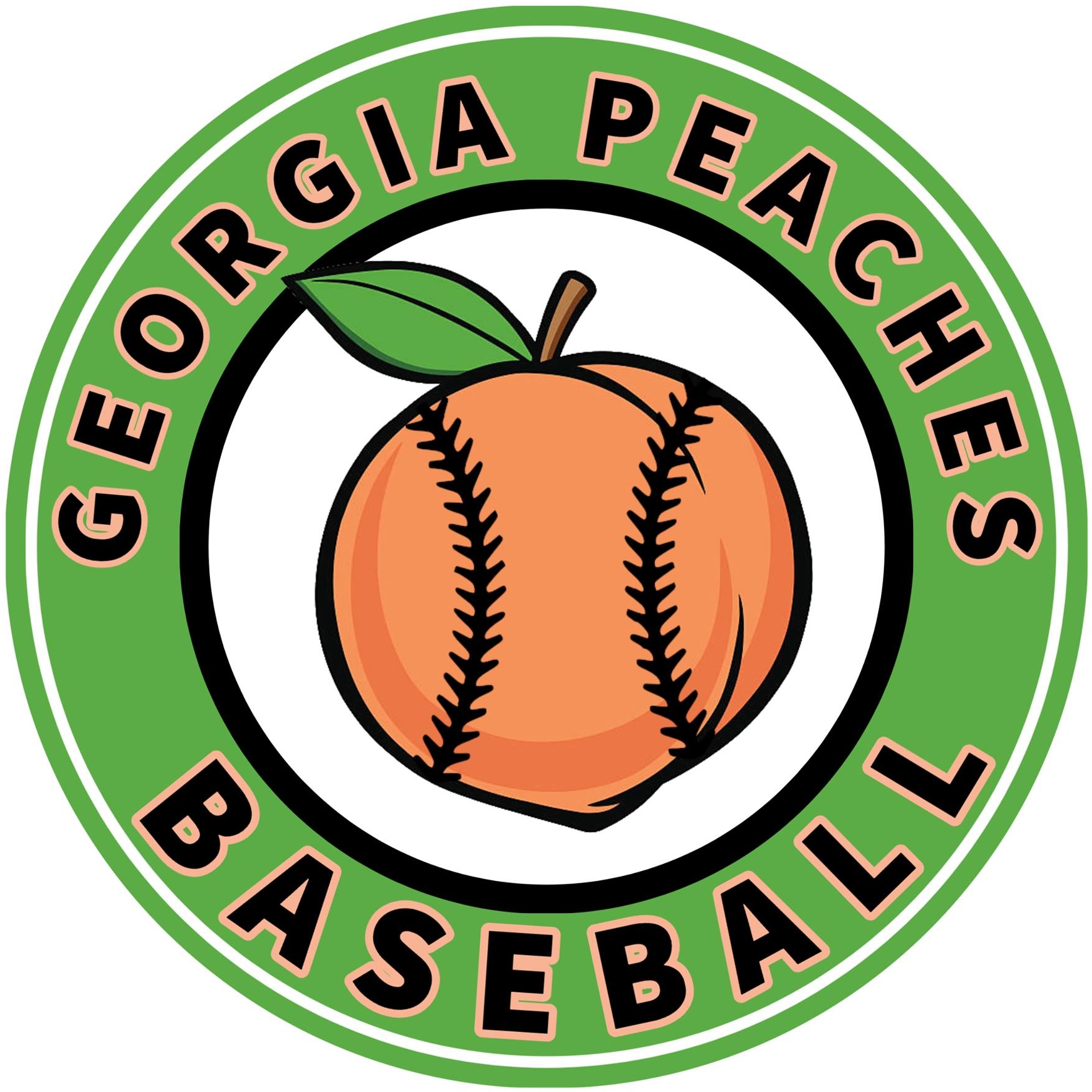 Georgia Peaches Baseball is a baseball program for all-girls teams to compete in local and national baseball tournaments.
Welcome to the Georgia Peaches! We are a brand new all-girls baseball program and have begun forming teams to send to the Baseball For All National Girls Baseball Tournament this July. Our goal is to send a 10U team (with girls age 8 to 10) and a 12U team (with girls age 10 to 12) to compete in the tournament and be surrounded by hundreds of other girl players from all over the country who love the game just as much as they do.

Contact Information
Braves RBI, presented by Nike is a baseball & softball development program that engages youth at all skill levels to learn, grow and play the game to the best of their ability. With a base in Metro Atlanta, Braves RBI will be the umbrella program for youth leagues, summer baseball, softball programming and fall development leagues for participants ages 4-18 years old. As we grow, Braves RBI will also serve as an educational, community focused, and resource rich program to guide young ballplayers through their adolescent life, preparing them for their future, both on and off the field.

Use the form below to filter by sport, season, day(s) and/or location; or scroll to view all programs.
---