Georgia Elite Baseball- Fall Ball Baseball
Welcome to Braves RBI at Georgia Elite Baseball Fall Ball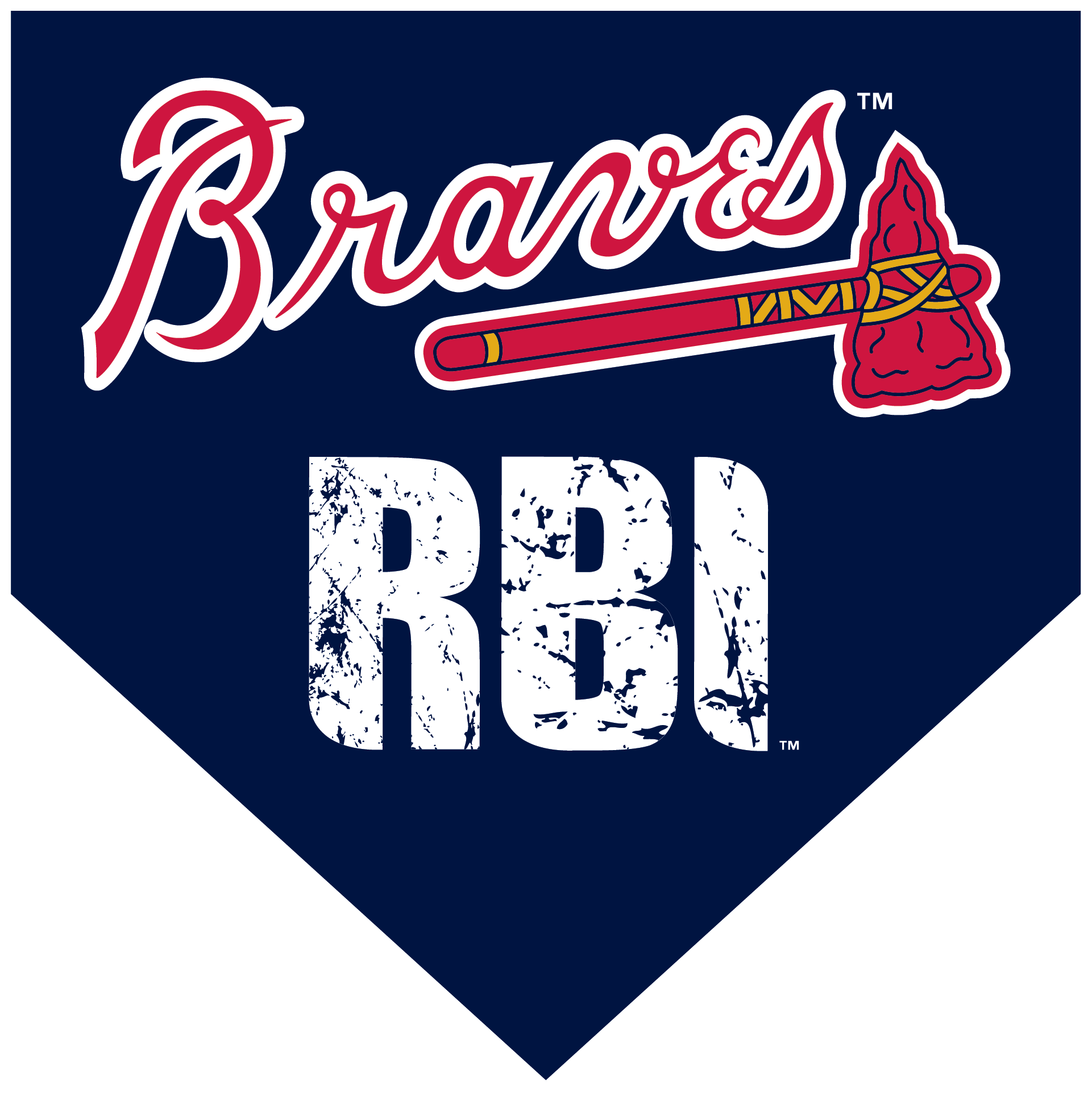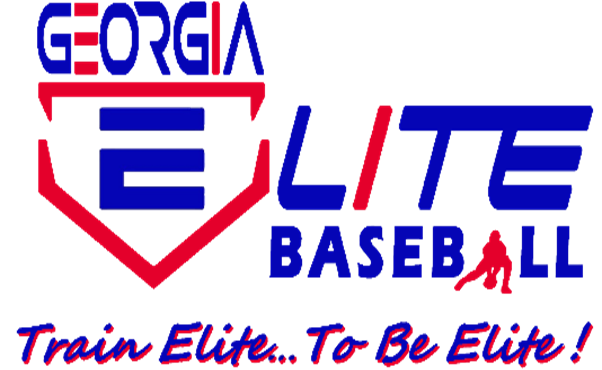 Georgia Elite Baseball

GA Elite Baseball is a nonprofit, 501c3 organization that is committed to teach, encourage, and mentor youths ages 5 -16. Our goal is to provide a Have Fun, Work Hard atmosphere which focuses on teaching the student/athlete of our community the technical, physical, and mental skills required to play elite baseball. Both on and off the field we will always emphasize character, discipline, honesty, accountability, and respect. This is done so our youth may grow to become well-adjusted citizens who will have a meaningful and positive impact on our society. This is accomplished first and foremost by providing an enriched environment which is Christian character and value-based. Secondly, athletes will be exposed to outstanding leadership from our coaches, administrators, as well as a vast network of accomplished community mentors.
Organize and administer a highly competitive baseball program.
Develop the spirit of good sportsmanship and teamwork.
Revive and grow the game of baseball in our community.
Create a mentorship program which exposes our youth to community business owners and leaders.
Contact Information
League Director: Raul A. Combest
Email: raul@gebamail.com
Phone: 770-355-9838 and 770-325-5270
Address: Larry Bell Park 592 S Fairground St, SE Marietta, GA 30060
Braves RBI
Overview: Braves RBI is a baseball & softball development program that engages youth at all skill levels to learn, grow and play the game to the best of their ability. With a base in Metro Atlanta, Braves RBI will be the umbrella program for youth leagues, summer baseball, softball programming and fall development leagues for participants ages 4-18 years old. As we grow, Braves RBI will also serve as an educational, community focused, and resource rich program to guide young ballplayers through their adolescent life, preparing them for their future, both on and off the field.
Use the form below to filter by sport, season, day(s) and/or location; or scroll to view all programs.
---