South DeKalb Tribe Baseball/Softball
Welcome to Braves RBI at South DeKalb Tribe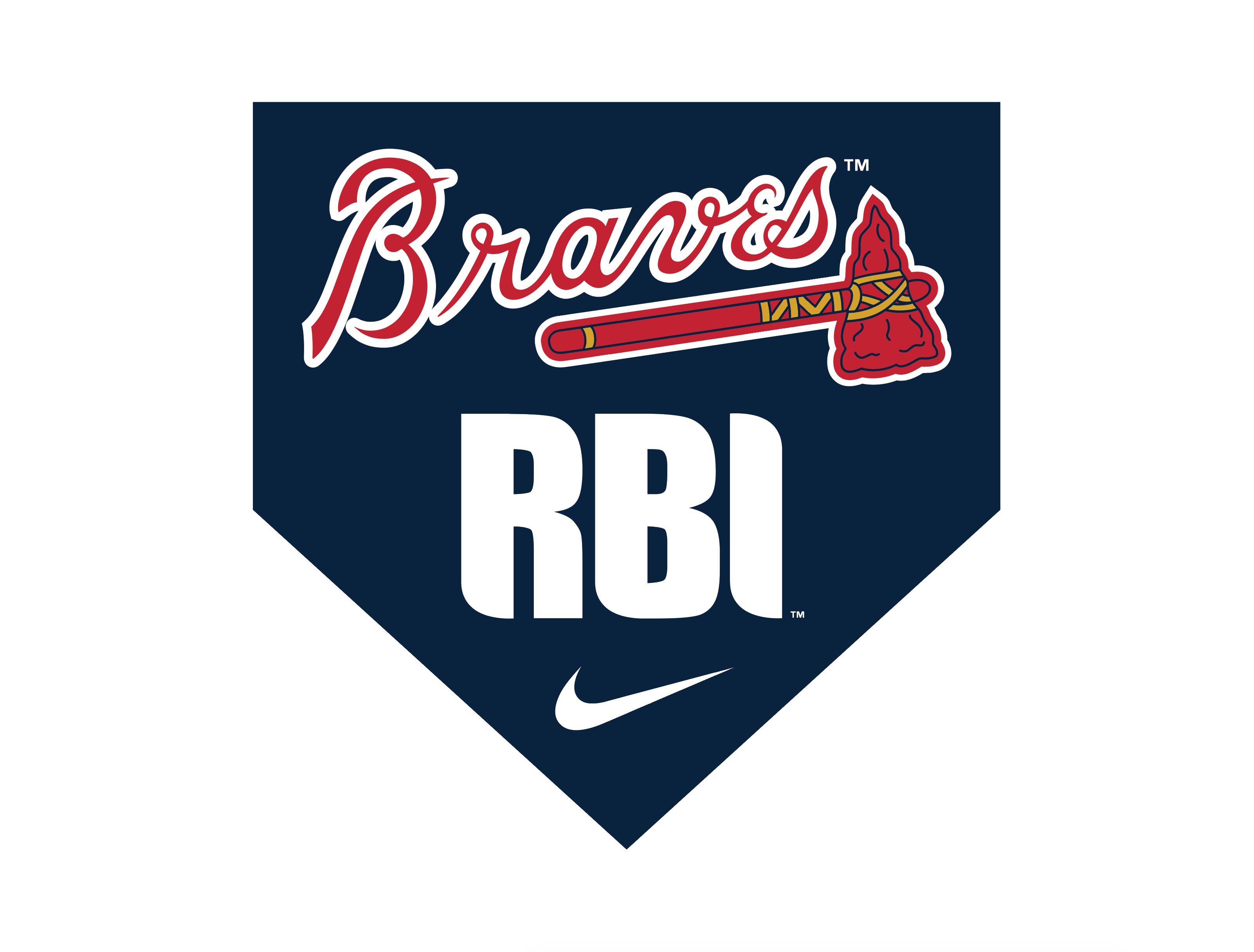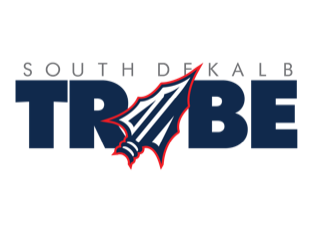 South DeKalb Sports Association
South Dekalb Tribe: Our mission is to foster good character and future productive citizens through sports. We execute our mission by pioneering the introduction of life skills that are derived harmoniously when one becomes involved in joining their peers to achieve success collectively and individually. In pursuit of this success, we oblige many characteristics that help shape a child into a positive and productive citizen as an adult. Vital lessons such as a strong work ethic, preparation, discipline, competitiveness, sacrifice and team work are all engrained into the make-up of a child when immersed in an environment with these fundamental principles at the forefront. Our teaching methods are used on a daily basis with the children in the organization in full efforts to prepare them for life beyond DeKalb County.
Contact Information
League Director:Willie Slaton IV
Email:info@sdtribe.com or sd.tribe@yahoo.com
Website: https://www.sdtribe.com/
Address:5845 Hillvale Rd, Lithonia, Georgia 30058
Braves RBI
Overview: Braves RBI is a baseball & softball development program that engages youth at all skill levels to learn, grow and play the game to the best of their ability. With a base in Metro Atlanta, Braves RBI will be the umbrella program for youth leagues, summer baseball, softball programming and fall development leagues for participants ages 4-18 years old. As we grow, Braves RBI will also serve as an educational, community focused, and resource rich program to guide young ballplayers through their adolescent life, preparing them for their future, both on and off the field.
Use the form below to filter by sport, season, day(s) and/or location; or scroll to view all programs.
---
Team Fees

Free

Individual Fees

Free

Team Fees

Free

Individual Fees

Free

Team Fees

Free

Individual Fees

Free

Team Fees

Free

Individual Fees

Free

Team Fees

Free

Individual Fees

Free

Team Fees

Free

Individual Fees

Free

Team Fees

Free

Individual Fees

Free

Team Fees

Free

Individual Fees

Free