Braves RBI Summer League Baseball/Softball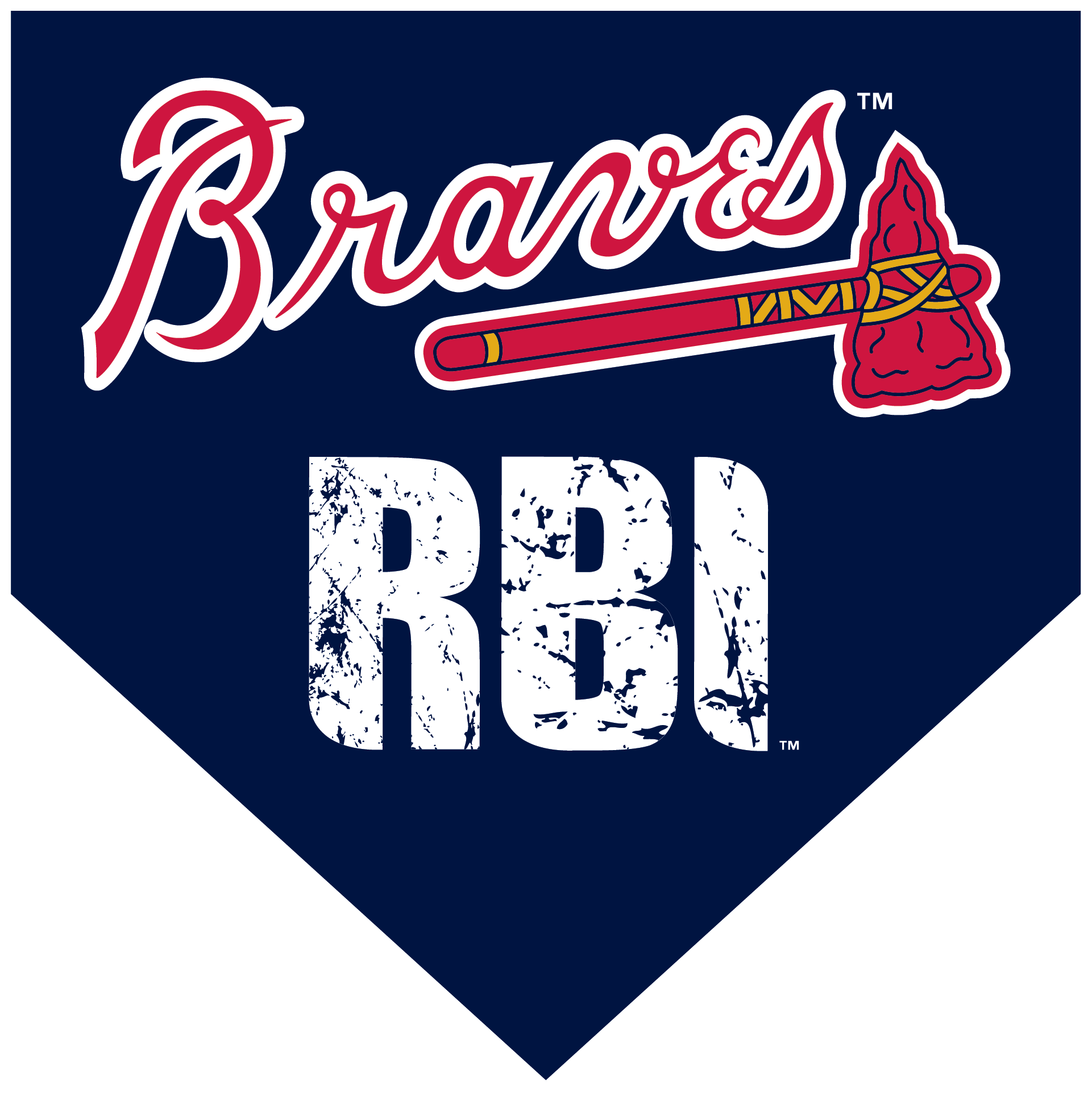 Braves RBI is a baseball & softball development program that engages youth at all skill levels to learn, grow and play the game to the best of their ability. With a base in Metro Atlanta, Braves RBI will be the umbrella program for youth leagues, summer baseball, softball programming and fall development leagues for participants ages 4-18 years old. As we grow, Braves RBI will also serve as an educational, community focused, and resource rich program to guide young ballplayers through their adolescent life, preparing them for their future, both on and off the field.
Braves RBI Summer League :Following the high school spring season, the Braves RBI Summer League allows for continuous play both baseball and softball for ages 13-18. Teams are formed across the metro Atlanta area and games are played at various host sites. League consists of a minimum of 12 games per team with a championship per division (15U Baseball, 18U Baseball, and 18U Softball). An all-star team is selected to play in MLB�¢??s RBI Regionals (per division) with a chance to advance to RBI World Series.
Program Goals
Provide low-cost league for high school players 13-18

Provide resources and guidance on education, nutrition and strength training off the field

Provide opportunites for exposure
Use the form below to filter by sport, season, day(s) and/or location; or scroll to view all programs.
---