ALL~N Sports Baseball/Softball
Welcome to Braves RBI at ALL~N Sports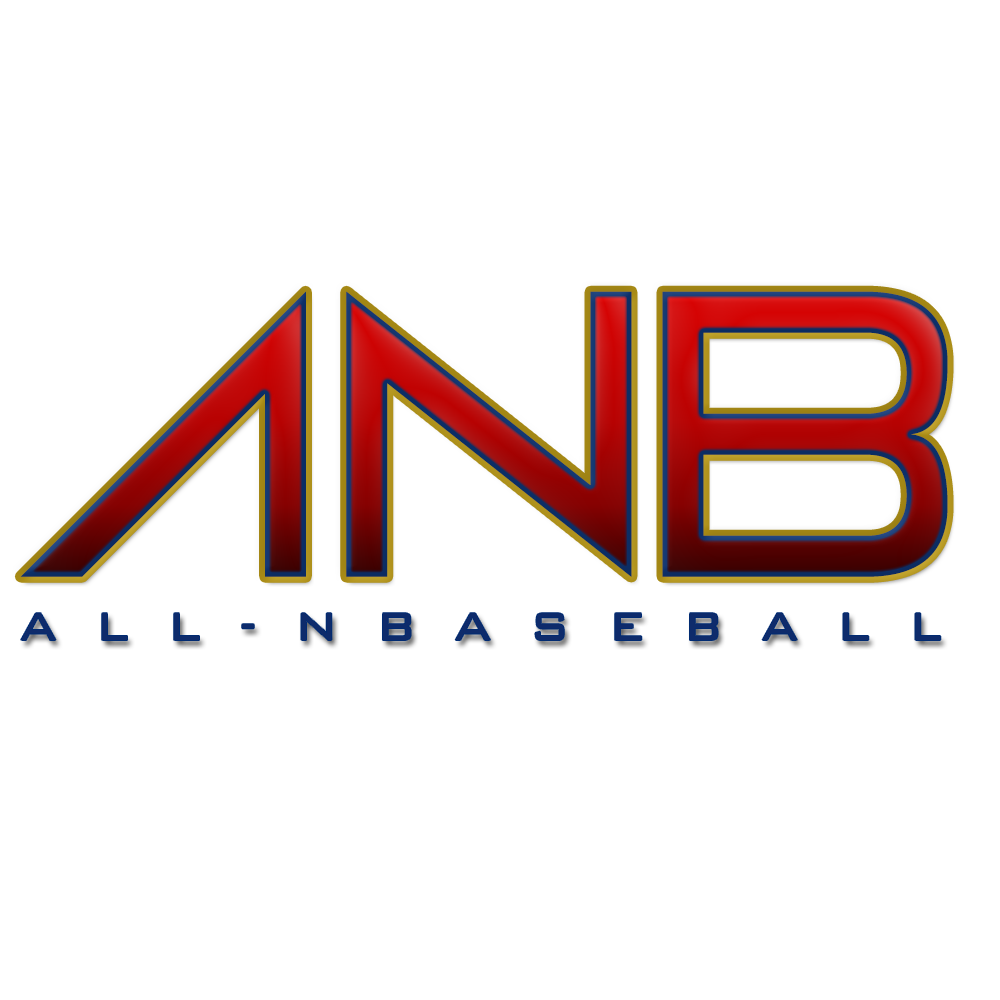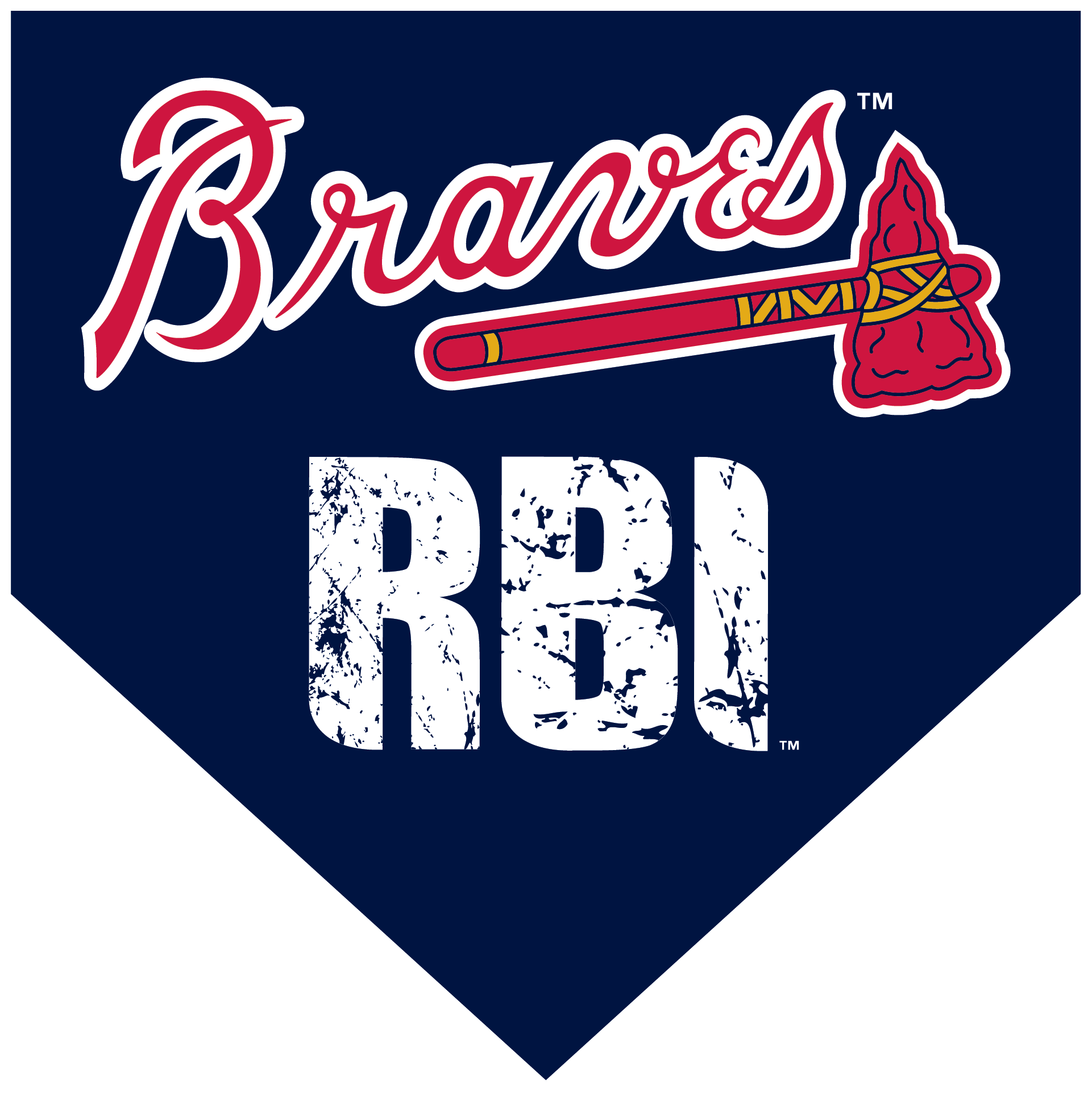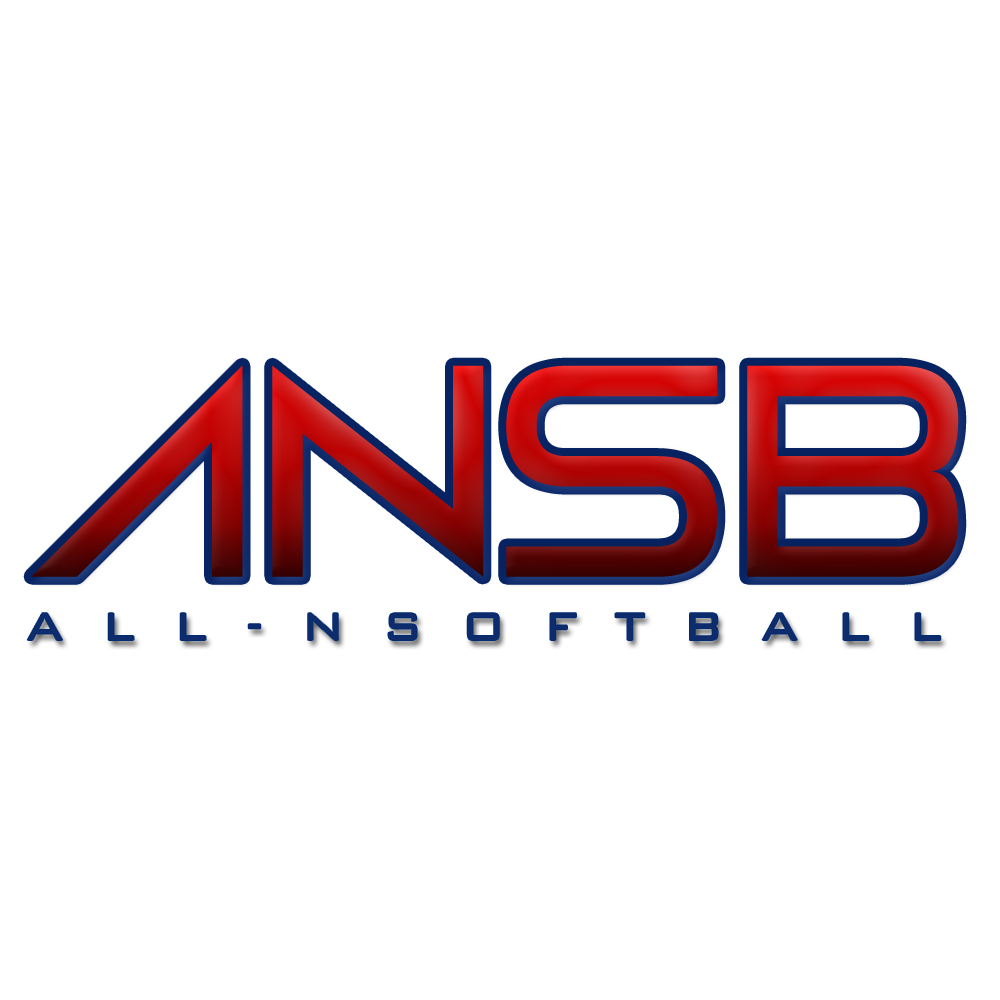 ALL~N Sports
THE VISION, where I see ALL~N SPORTS INC in the next couple of years is becoming one of the biggest sports organization in the SouthEast region and one the absolute best in the country. Our goal is too provided the youth with the opportunity to become something great in life. Giving them all a chance to achieve goals bringing their dreams to life receiving College Scholarship, Major Signing Contracts or just the experience thats going to be with them forever. ALL-N Sports INC is not just an organization. We are a Family, A Team, thats connected no matter where you are in the world. Theres no I in ALL~N the same way as theres no I in TEAM so with that being said lets make a difference together!
Contact Information
League Director: Rodrick Spencer
Phone:678-508-8296
Email: AllNBaseball@Gmail.Com
Address: 2771 Columbia Dr, Decatur, GA 30034
Braves RBI

Overview: Braves RBI is a baseball & softball development program that engages youth at all skill levels to learn, grow and play the game to the best of their ability. With a base in Metro Atlanta, Braves RBI will be the umbrella program for youth leagues, summer baseball, softball programming and fall development leagues for participants ages 4-18 years old. As we grow, Braves RBI will also serve as an educational, community focused, and resource rich program to guide young ballplayers through their adolescent life, preparing them for their future, both on and off the field.
Use the form below to filter by sport, season, day(s) and/or location; or scroll to view all programs.
---
Team Fees

Free

Individual Fees

Free

Team Fees

Free

Individual Fees

Free

Team Fees

Free

Individual Fees

Free

Team Fees

Free

Individual Fees

Free

Team Fees

Free

Individual Fees

Free

Team Fees

Free

Individual Fees

Free

Team Fees

Free

Individual Fees

Free

Team Fees

Free

Individual Fees

Free

Team Fees

Free

Individual Fees

Free

Team Fees

Free

Individual Fees

Free

Team Fees

Free

Individual Fees

Free

Team Fees

Free

Individual Fees

Free

Team Fees

Free

Individual Fees

Free

Team Fees

Free

Individual Fees

Free