Atlanta Metro RBI Baseball/Softball
Welcome to Braves RBI at Atlanta Metro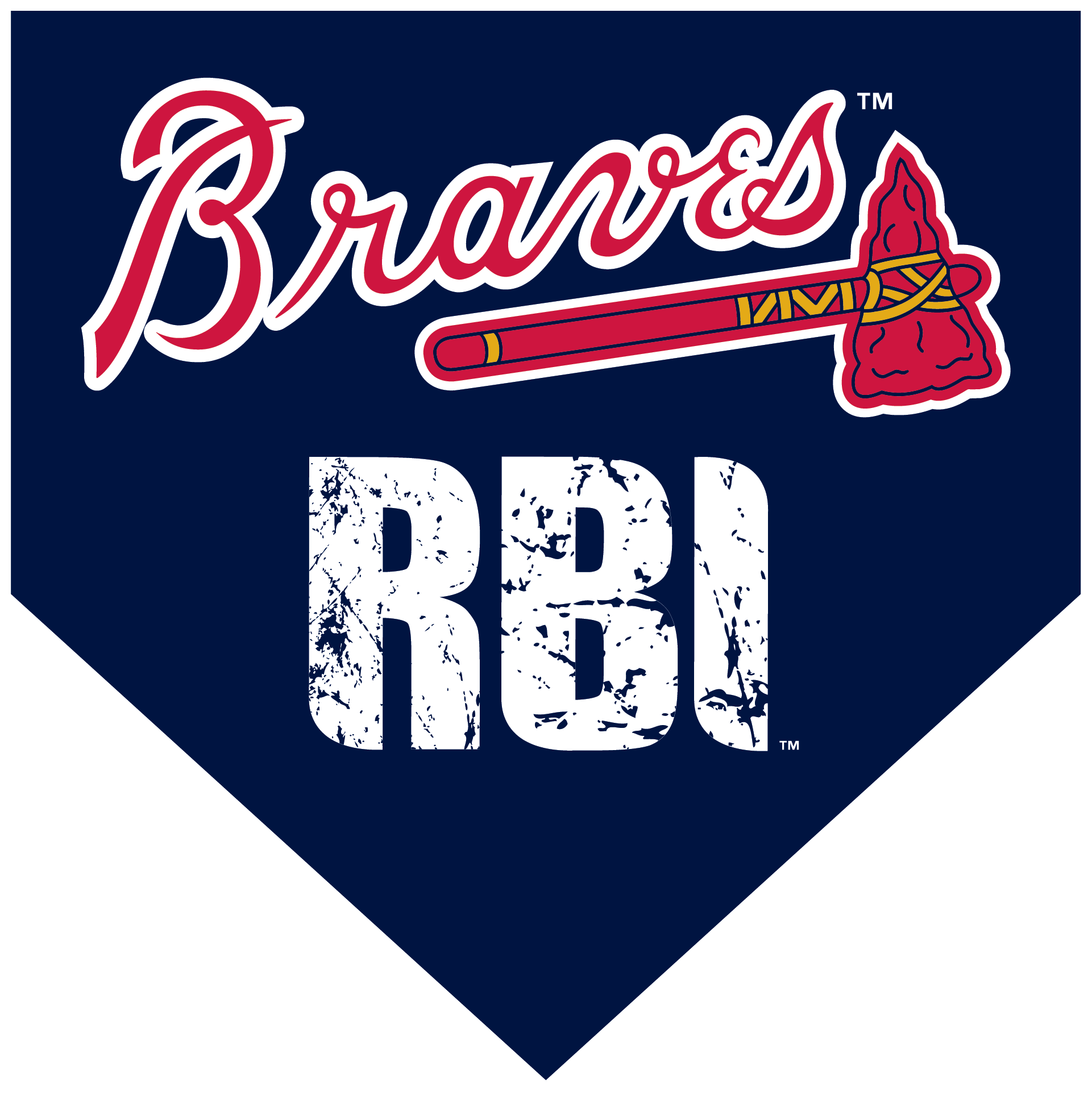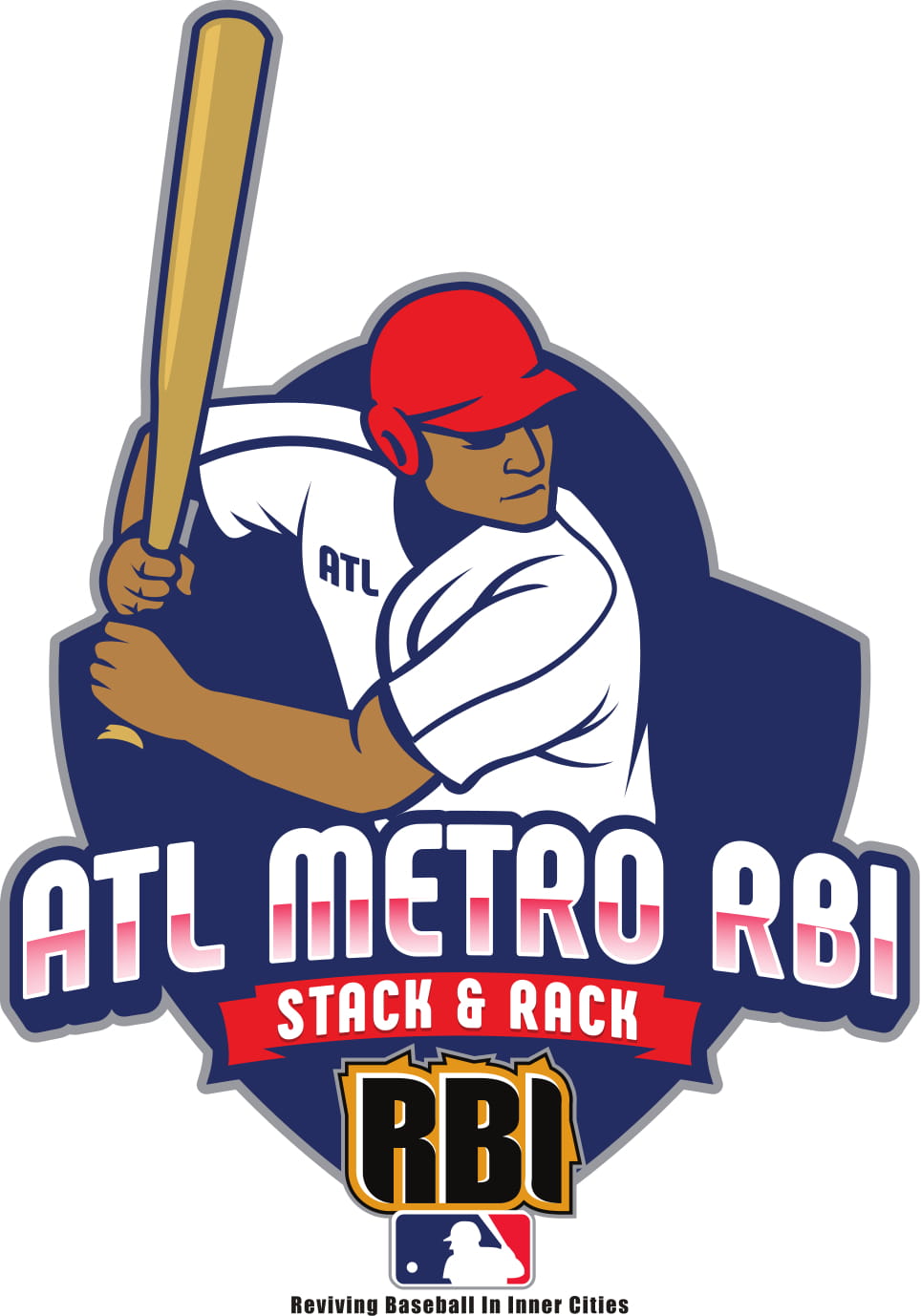 Atlanta Metro RBI
Our Mission: ATL METRO RBI mission is to provide leadership, health, wellness, scholarships and mentorship to youth 12-18 in the Fulton, DeKalb, Gwinnett, Cobb, Clayton and Henry County High schools through the sport of baseball and softball. We target under-resourced communities and partner with the Atlanta Braves Foundation Major League Baseball RBI initiative to make the game affordable and fun.Our mission is to make sure these young men and women learn their sport to a level they can one day give back to their community, but most importantly so they will leave the sport loving the game.
We serve the Atlanta metropolitan Area. Our ages are 12-18 boys. As of 2019 we will begin to serve young ladies as well. Over the last 10 years we have graduated over 250 young student athletes, through our SAT prep, we have improved test scores and provided several young men the opportunity to be the first in their family to attend college. Two of our players have received the RBI National Scholastic Academic Scholarship. Jonathan Allen, whom graduated with a bachelor�¢??s in business from Tuskegee University 2015 and Derrick Lewis who graduated 2018 from Morehouse College with a 3.4 GPA and a degree in Finance. ATL METRO RBI is a place where baseball belongs. Kids gain new relationships, team work, sportsmanship, player development and community training every season. We have kids playing in the minor leagues Kyle Lewis was a 1st round draft pick in 2015 and several honor students along the way.
Our Vision: Is to help young men and women who have the desire to be great and play the game at the highest level a chance to compete at affordable rate to the average low-income house hold. Our founder is a product of that very environment we serve, he John W. Hollins, Jr. was an all-state pitcher and hitter for Walker High School where he was the team MVP, CY Young winner and finished 3rd in 1981 in DeKalb County with a .500 BA., he walked away from a full scholarship at a JUCO only to walk on at Georgia State University where he was awarded two conference All Academic honor roll awards, The Schools Radio 88 FM player of the year 1986 and became an All-Conference 1st team pitcher and runner-up for player of the year his senior year. For many years he led in almost every baseball pitching statistic in the history of the GSU program and is still considered one of the programs top all time pitchers.
Contact Information
League Director: John Hollins
Phone:770-330-3068
Email: John.Hollins@cbs46.com
Address: Redan Park - 5247 Redan Rd, Stone Mountain, GA 30088
Braves RBI
Overview: Braves RBI is a baseball & softball development program that engages youth at all skill levels to learn, grow and play the game to the best of their ability. With a base in Metro Atlanta, Braves RBI will be the umbrella program for youth leagues, summer baseball, softball programming and fall development leagues for participants ages 4-18 years old. As we grow, Braves RBI will also serve as an educational, community focused, and resource rich program to guide young ballplayers through their adolescent life, preparing them for their future, both on and off the field.
Use the form below to filter by sport, season, day(s) and/or location; or scroll to view all programs.
---