Register
Braves vRBI-Open Registration Baseball/Softball · Any Novice
Welcome to Braves vRBI- Open Registration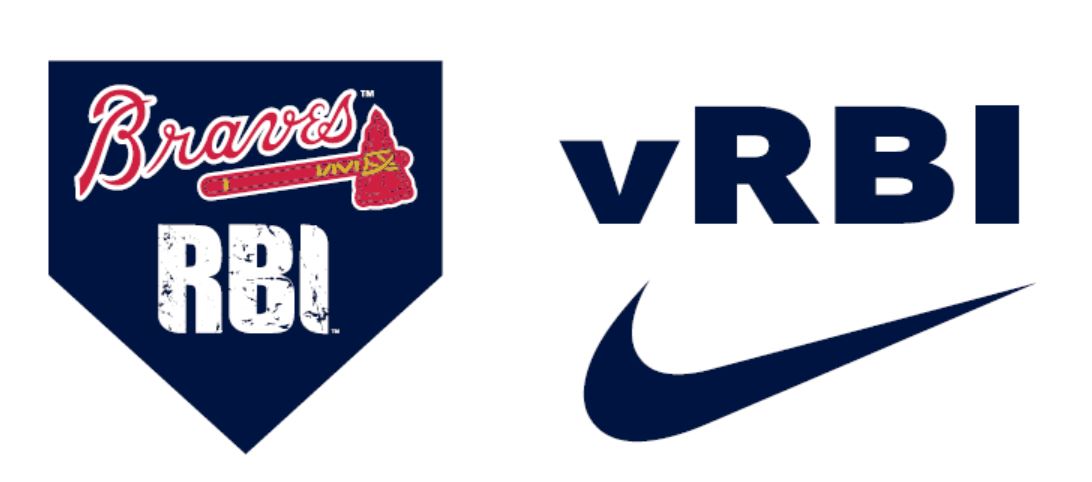 Braves vRBI- Open Registration

Braves vRBI, presented by Nike, is a part of the larger Braves RBI Affiliate program and its main goal is to strengthen the recreation league programs across metro Atlanta by providing resources, opportunities, support and guidance. With many leagues and parks closed this fall due to Covid-19, the Braves will provide virtual meet-ups for players, parents, coaches, volunteers and league admins to prepare for a successful Spring. There is no cost associated with this program. Those that register will get FREE access to MLB.TV on behalf of Major League Baseball.
Here is the opportunity to sign your child up for RBI open enrollment. The goal of open enrollment is to help connect youth and players with Braves RBI leagues in the Metro Atlanta area.
Leagues and Youth who register for Braves vRBI will receive the following:
Access to MLB Assets

Braves RBI Fall digital content series

Braves RBI 2021 information

Best youth baseball and softball practices and educational opportunities

Braves swag!

Opportunity to engage with Brave staff, players, and more!
Players and families who register will receive Braves related content focused on:
At Home Exercises, Fun Games, and Strength Development

Outfitting Your Player

Scorekeeping & Game Analytics

Travel Ball & Recruiting

High School Ball, Showcases & Scouting
Braves RBI is a baseball & softball development program that engages youth at all skill levels to learn, grow and play the game to the best of their ability. With a base in Metro Atlanta, Braves RBI will be the umbrella program for youth leagues, summer baseball, softball programming and fall development leagues for participants ages 4-18 years old. As we grow, Braves RBI will also serve as an educational, community focused, and resource rich program to guide young ballplayers through their adolescent life, preparing them for their future, both on and off the field.

League Notes:
Now accepting registrations!