2021 Atlanta Braves RBI Summer League Baseball/Softball
THE 2021 ATLANTA BRAVES RBI HAS REACHED MAXIMUM CAPACITY FOR SENIOR AND JUNIOR BASEBALL! WE APPRECIATE YOUR INTEREST IN PLAYING AND WILL KEEP YOU IN MIND FOR FUTURE OPPORTUNITIES! THE ONLY FOLKS WHO CAN REGISTER ARE THOSE WHO ARE COMING IN WITH A FULL TEAM AND SOFTBALL PLAYERS!
Atlanta Braves RBI Summer League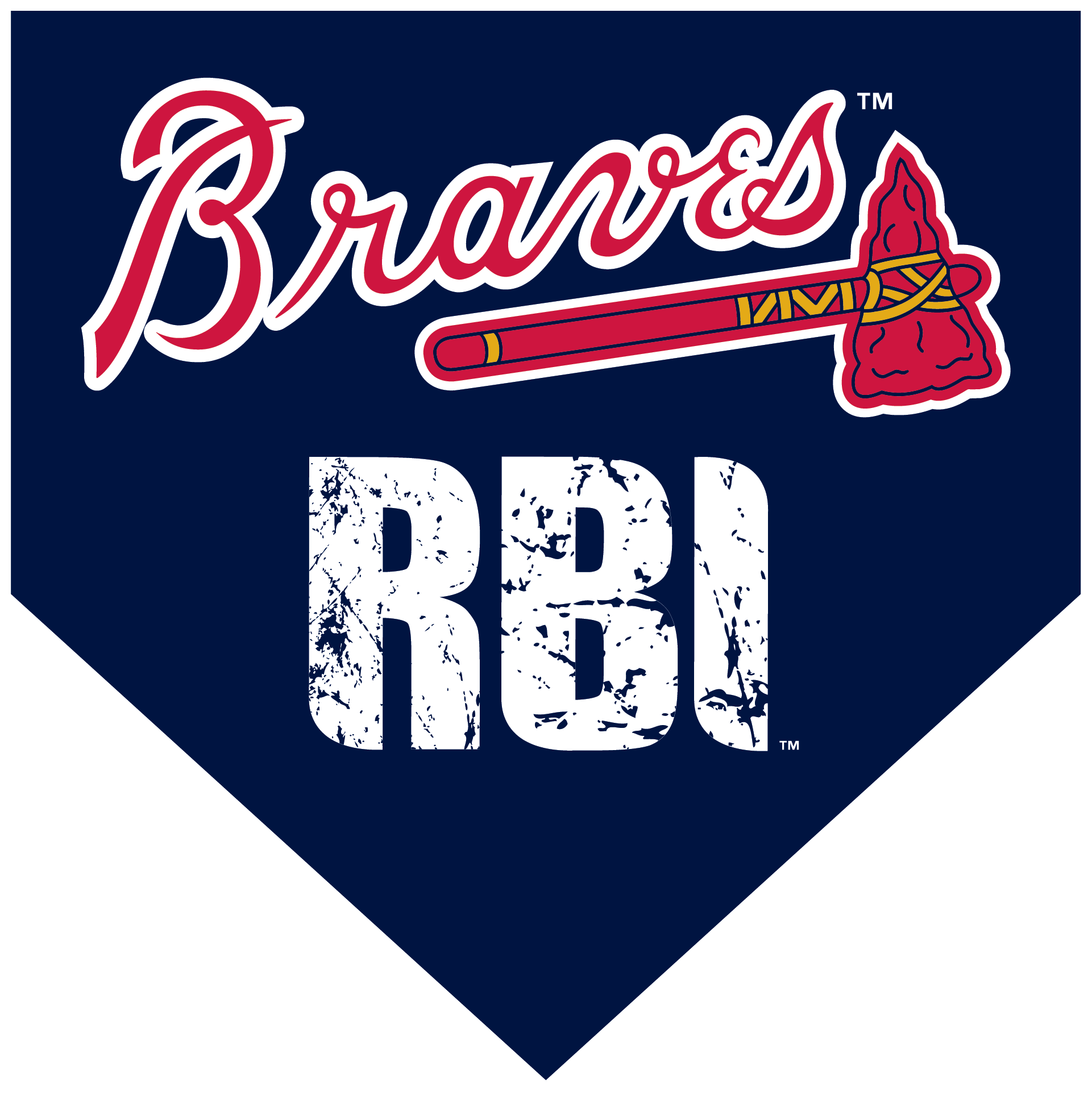 The Atlanta Braves are excited to announce the launch of the inaugural Braves RBI Summer League. Following the high school spring season, the Braves RBI Summer League allows for continuous play both baseball and softball for ages 13-18. Teams are formed across the metro Atlanta area and games are played at various host sites. League consists of a minimum of 12 games per team with a championship per division (15U Baseball, 18U Baseball, and 15U-18U Softball). An all-star team is selected to play in MLBs RBI Regionals (per division) with a chance to advance to RBI World Series. If you are an individual or have a team, please follow the button below to register for this league.
Program Information: Atlanta Braves RBI Summer League
Dates: Week of May 15th- July 1st
Game Schedule: Will take place in various locations Monday - Thursday- each team will play a minimum of 12 games
Locations: Across Metro Atlanta
Divisions: Maximum of 8 teams per age group
Softball - 15U - 18U
Junior Baseball- 13U - 15U
Senior Baseball - 16U - 18U
Cost for participation: $100 per player (A team fee can be provided at request - rbi@braves.com)

Teams/players receive the following: Jersey, Hats, Balls, Catchers Gear, Team Helmet, Team Bats and other items as determined
Administered by the Marquis Grissom Baseball Association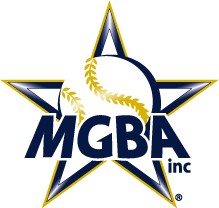 Use the form below to filter by sport, season, day(s) and/or location; or scroll to view all programs.
---