Register
Union City Parks and Recreation Baseball/Softball · Any Novice
Welcome to Braves RBI at Union City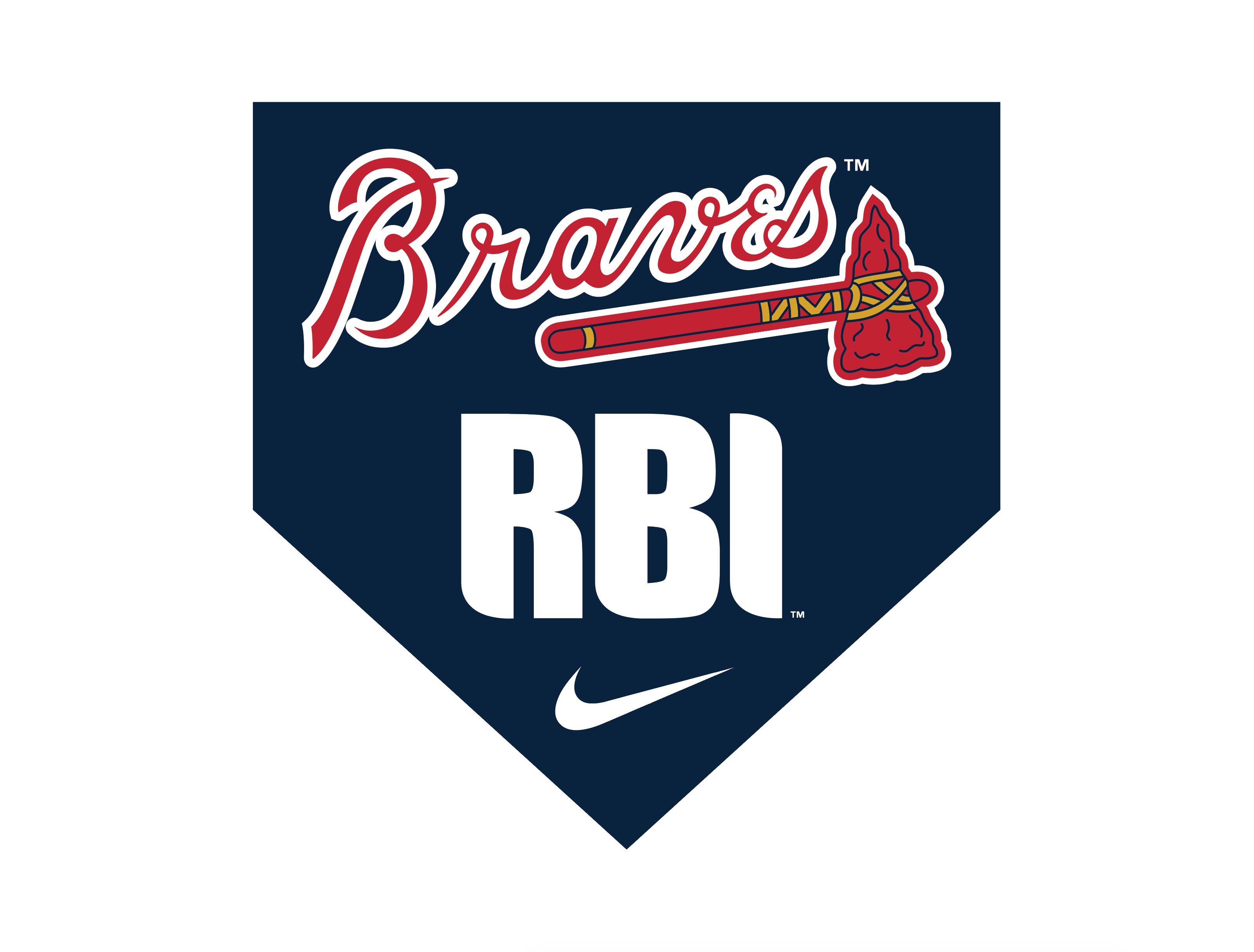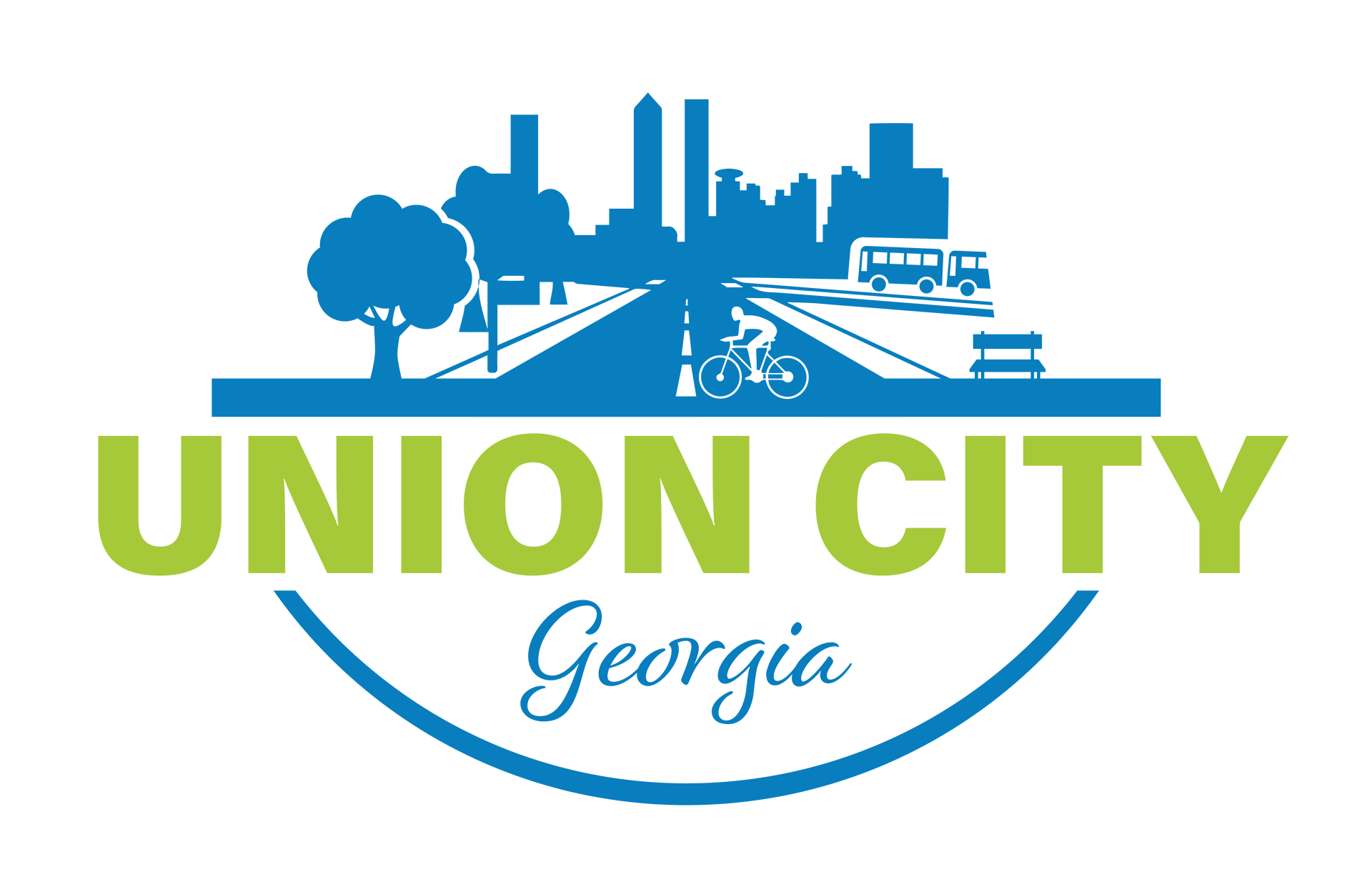 Union City Parks and Recreation
Union City Parks and Recreation Mission: Union City Baseball is great for both beginner and expert level players. Attention is focused on teaching youth good sportsmanship and fundamentals. We accept children ages 3-14. Ronald Bridges Park has a booming Tee Ball and Little League division as well as a growing Softball program.
Contact Information
League Director: Jakarri Martin, Assistant Director
Phone:(770) 964-1236
Email: jmartin@unioncityga.org
Address: Ronald Bridges Park 5285 Lakeside Drive Union City, GA 30291
Braves RBI
Overview: Braves RBI is a baseball & softball development program that engages youth at all skill levels to learn, grow and play the game to the best of their ability. With a base in Metro Atlanta, Braves RBI will be the umbrella program for youth leagues, summer baseball, softball programming and fall development leagues for participants ages 4-18 years old. As we grow, Braves RBI will also serve as an educational, community focused, and resource rich program to guide young ballplayers through their adolescent life, preparing them for their future, both on and off the field.
League Notes:
Now accepting registrations!