Register
CYO Baseball/Softball · Any Novice
Welcome to Braves RBI at CYO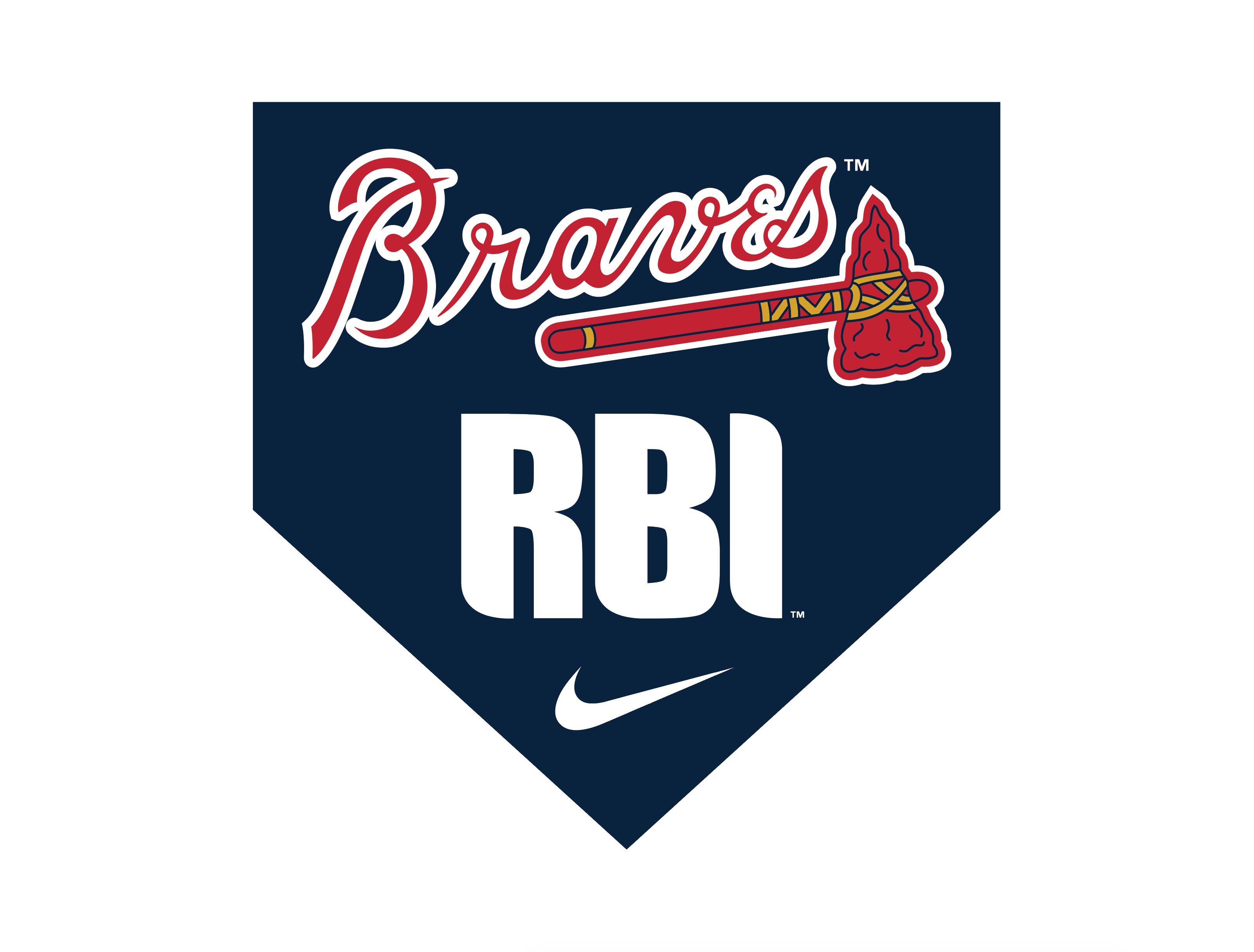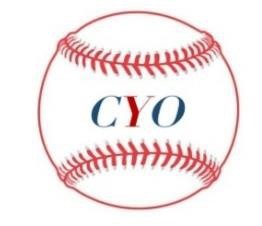 Cascade Youth Organization
The Cascade Youth Renaissance Organization was founded more than 55 years ago with a mission to develop youth into the leaders of tomorrow. Our programs use sports to teach youth the fundamental values of teamwork, leadership, diligence and commitment. Based in Southwest Atlanta,CYRO runs several athletic programs throughout the year including cheerleading and football in the fall and baseball in the spring. CYRO athletes have used the skills honed in youth leagues to earn league championships, high school varsity positions, college athletic scholarships, as well as continuing on to careers in professional sports. The relationship between academics and athletics is an integral part of the CYRO commitment to leader-ship development. Athletes participating in youth leagues are required to meet minimum standards of academic performance. Here parents, coaches and athletes join forces to bolster academic excellence. The Cascade Youth Renaissance Organization is proud to be a partner in the commuunity pledge to support youth on their road to success.
Contact Information
Contact: Coach Witherspoon

Phone:404-980-5454

Email: jspoonatl@yahoo.com

Location: Adams Park: 1620 Delowe Dr SW, Atlanta, GA 3031

Age Groups 4-12
Braves RBI
Overview: Braves RBI is a baseball & softball development program that engages youth at all skill levels to learn, grow and play the game to the best of their ability. With a base in Metro Atlanta, Braves RBI will be the umbrella program for youth leagues, summer baseball, softball programming and fall development leagues for participants ages 4-18 years old. As we grow, Braves RBI will also serve as an educational, community focused, and resource rich program to guide young ballplayers through their adolescent life, preparing them for their future, both on and off the field.
League Notes:
Now accepting registrations!