Register
City of College Park Baseball/Softball · Any Novice
Welcome to Braves RBI at City of College Park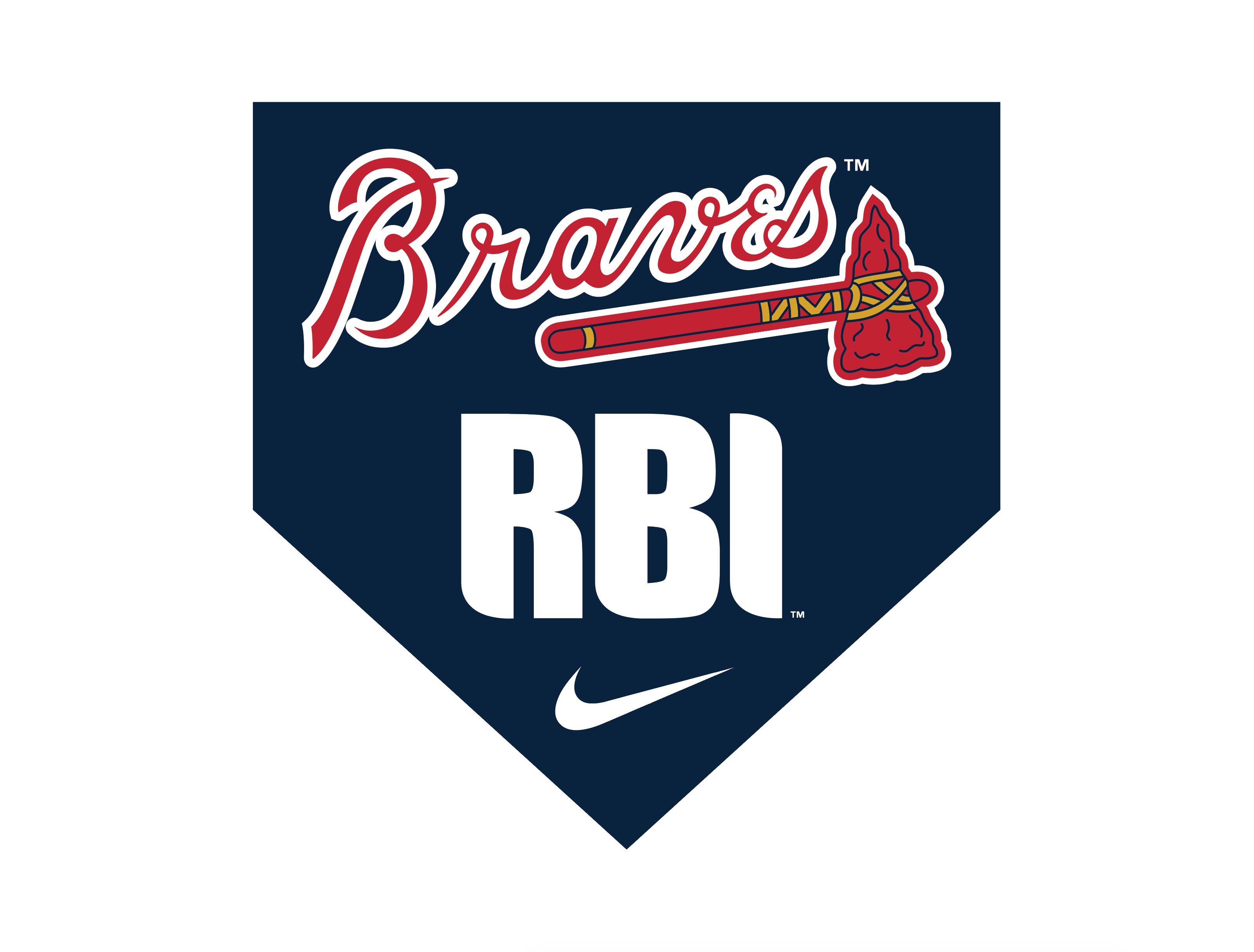 City of College Park
WELCOME TO THE CITY OF COLLEGE PARK FALL BASEBALL TRAINING REGISTRATION! In partnership with the City of College Park the MGBA team is offering youth 6-18 years old baseball training!
Contact Information
Trinderlyn Stroud
Phone: (770) 572-6709

Email: mgba.league@gmail.com
Braves RBI
Overview: Braves RBI is a baseball & softball development program that engages youth at all skill levels to learn, grow and play the game to the best of their ability. With a base in Metro Atlanta, Braves RBI will be the umbrella program for youth leagues, summer baseball, softball programming and fall development leagues for participants ages 4-18 years old. As we grow, Braves RBI will also serve as an educational, community focused, and resource rich program to guide young ballplayers through their adolescent life, preparing them for their future, both on and off the field.
League Notes:
Now accepting registrations!