Register
Hank Aaron Sports Academy Baseball/Softball · Any Novice
Welcome to Braves RBI at Hank Aaron Sports Academy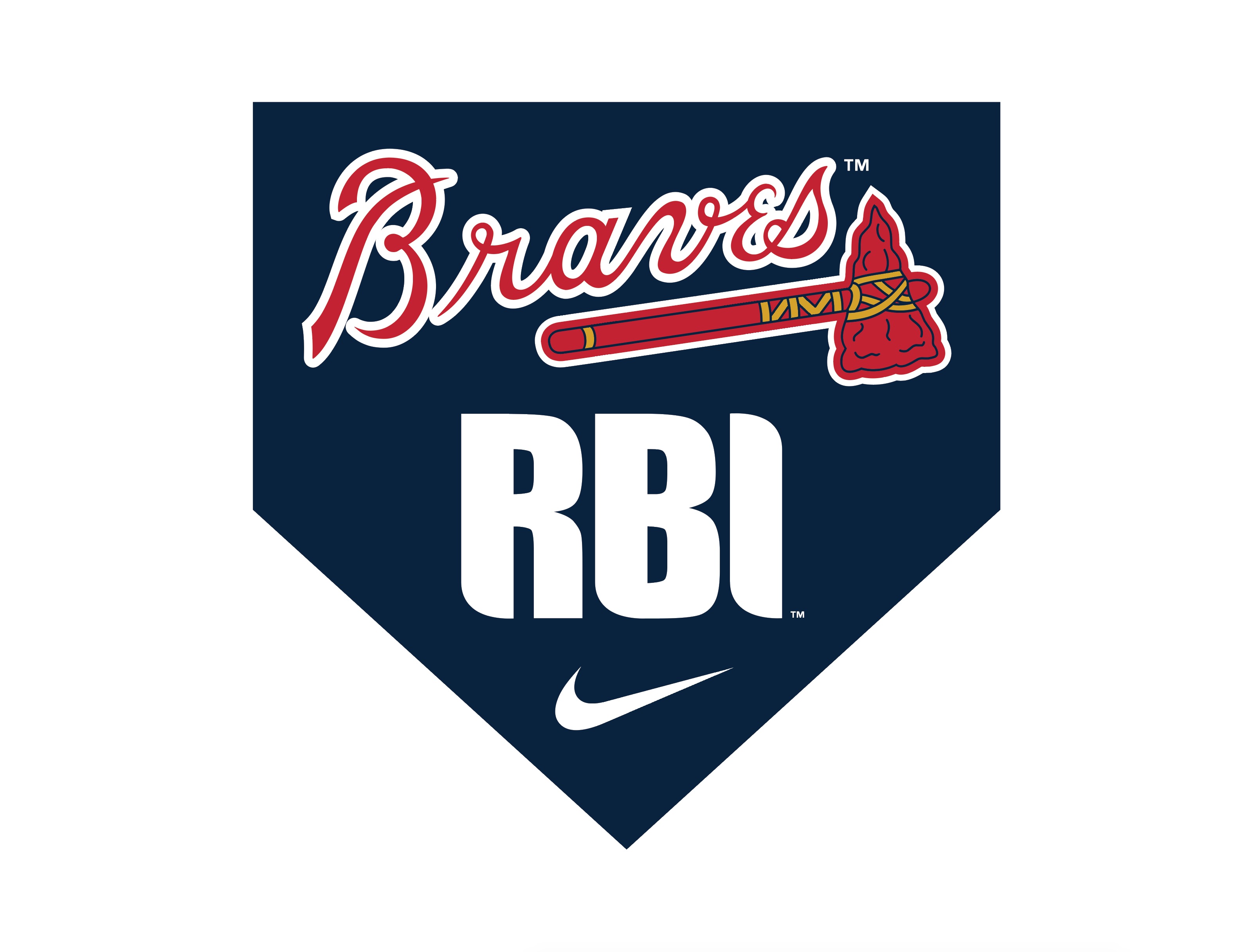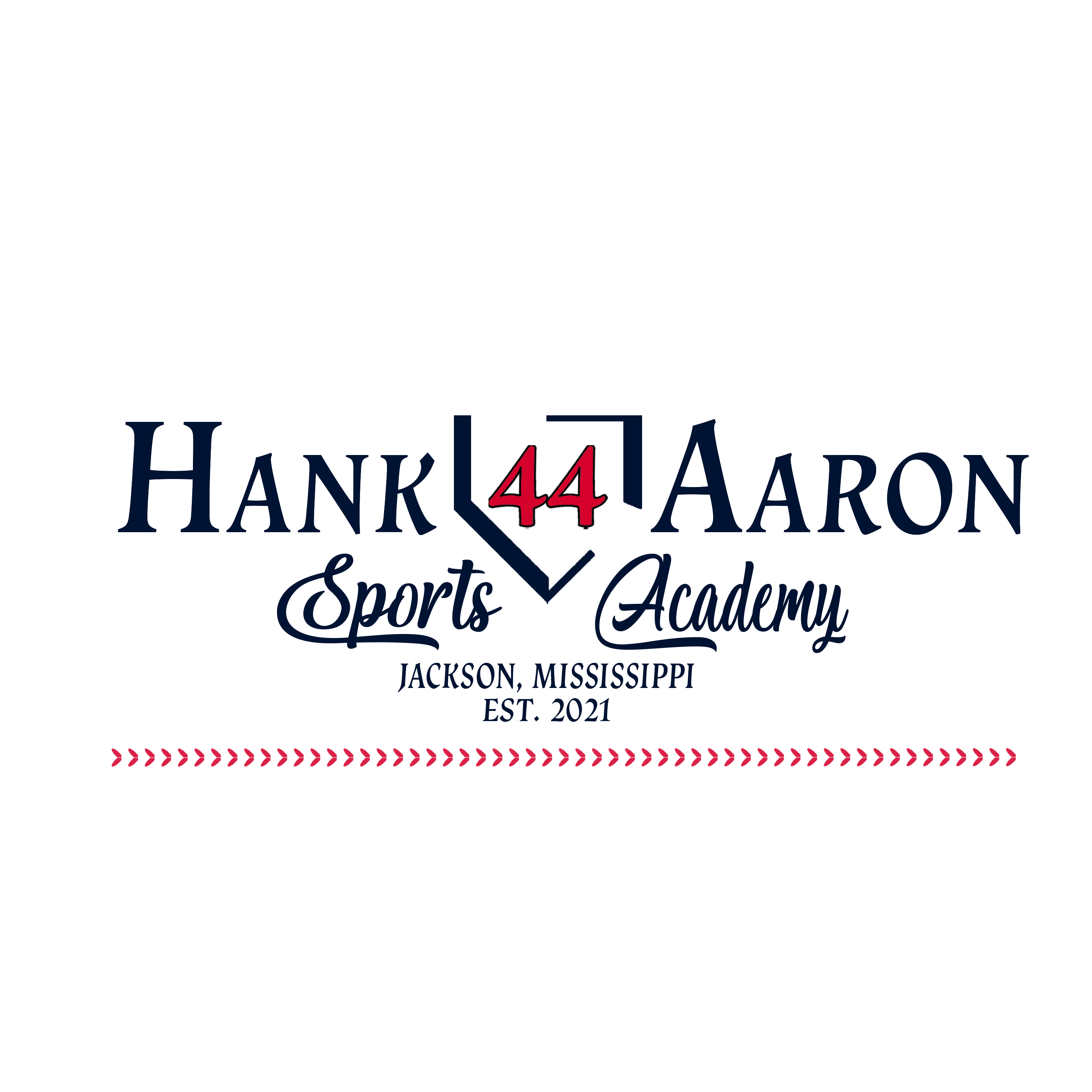 Hank Aaron Sports Academy
Overview of the Program
Rec. / Travel- Utilizing the stadium and surrounding fields, we host teams from around the regional states to play here at the Hank Aaron Sports Academy against one another. While the competition levels are not equal, it is a trial by practice. This is where we work hand in hand with GSSA. Target ages range from 3-18 (while we are in our first year and have not had reach to younger ages)
Summer League- High School and Jr. High School students and players participate in Tuesday and Thursday double-headers. These teams consist of Jackson Public Schools as well as surrounding school districts.
Regional Qualifiers-Tournaments conducted in other cities in the southeastern region that are inclusive of travel and rec. ball. Scholarships are given to city leaders and parks and recreation for distribution to local inner-city teams that otherwise couldn�¢??t afford to play travel ball. This brings the game to them in their city thus saving the travel and entry costs.
Contact Information

League Director: Tim Bennett / Clint Johnson
Phone: (601)212-7267 / (601)260-1734
Email: tim@hankaaronsports.com / clint@hankaaronsports.com
Braves RBI
Overview: Braves RBI, preented by Nike is a baseball & softball development program that engages youth at all skill levels to learn, grow and play the game to the best of their ability. With a base in Metro Atlanta, Braves RBI will be the umbrella program for youth leagues, summer baseball, softball programming and fall development leagues for participants ages 4-18 years old. As we grow, Braves RBI will also serve as an educational, community-focused, and resource-rich program to guide young ballplayers through their adolescent life, preparing them for their future, both on and off the field.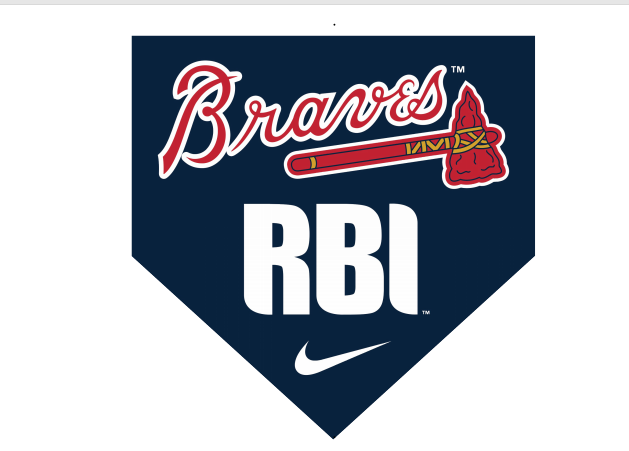 League Notes:
Now accepting registrations!