Villages of Carver Family YMCA- Junior Braves Baseball/Softball/Tball
Welcome to Junior Braves at the Villages of Carver Family YMCA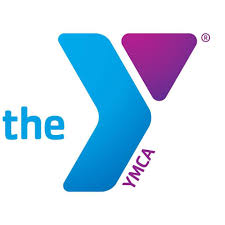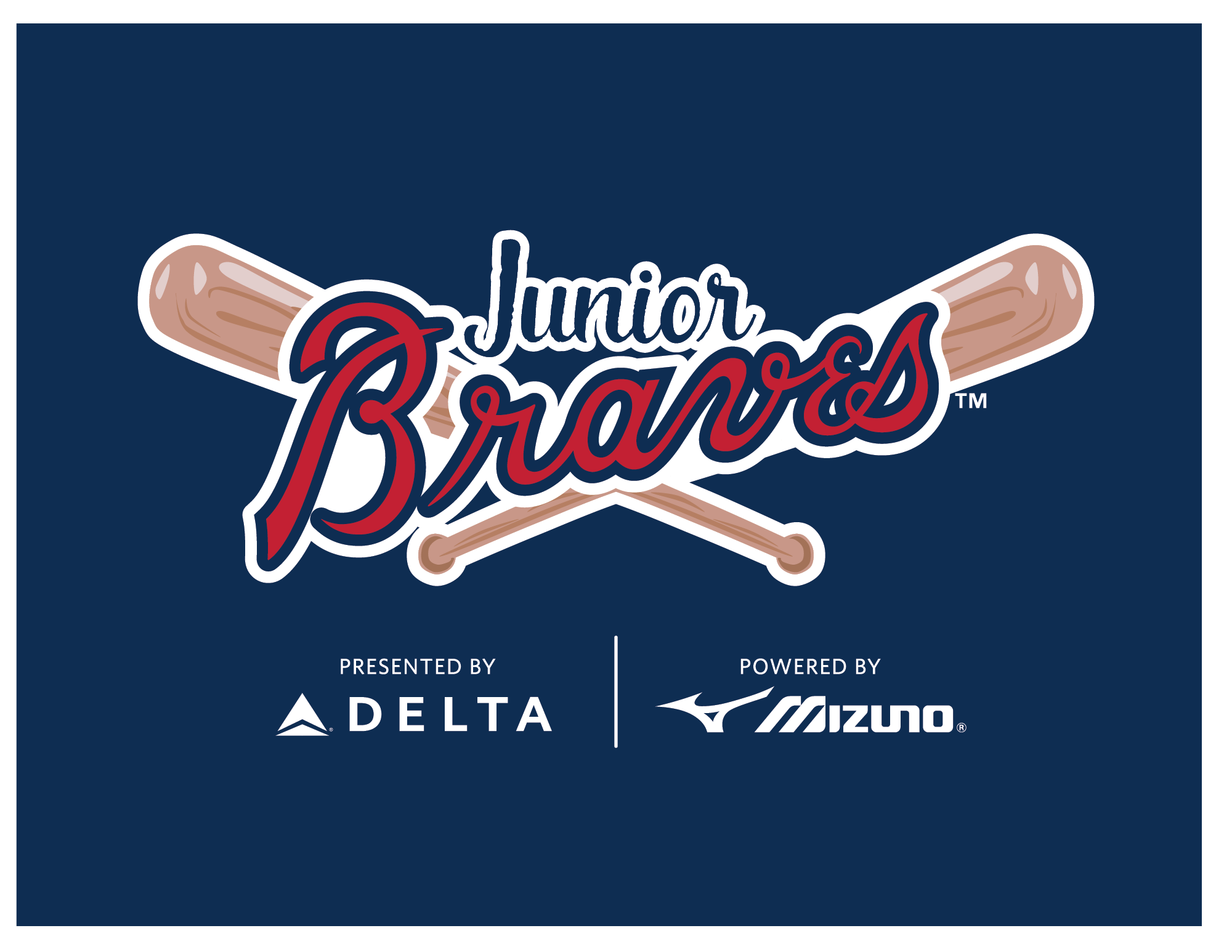 2021 Registration Open!
YMCA baseball is designed to teach young baseball players the fundamentals of the game. Participants will learn how to catch, throw, and bat in a fun team atmosphere. Formats include t-ball, coach-pitch and player-pitch. The focus of the league is to have fun, meet new friends and play in a non-competitive environment.

Phone: (404) 635-9622
Address: 1600 Pryor Rd SW, Atlanta, GA 30315
Volunteering: If you would like to volunteer to coach this league sign up at this LINK
Junior Braves:
Overview: Braves RBI and Junior Braves is a baseball & softball development program that engages youth at all skill levels to learn, grow and play the game to the best of their ability. With a base in Metro Atlanta, Braves RBI will be the umbrella program for youth leagues, summer baseball, softball programming and fall development leagues for participants ages 4-18 years old. As we grow, Braves RBI will also serve as an educational, community focused, and resource rich program to guide young ballplayers through their adolescent life, preparing them for their future, both on and off the field.
Use the form below to filter by sport, season, day(s) and/or location; or scroll to view all programs.
---