Gresham Park Baseball and Softball Association Baseball/Softball/Tball
Welcome to Braves RBI at Gresham Park Baseball and Softball Association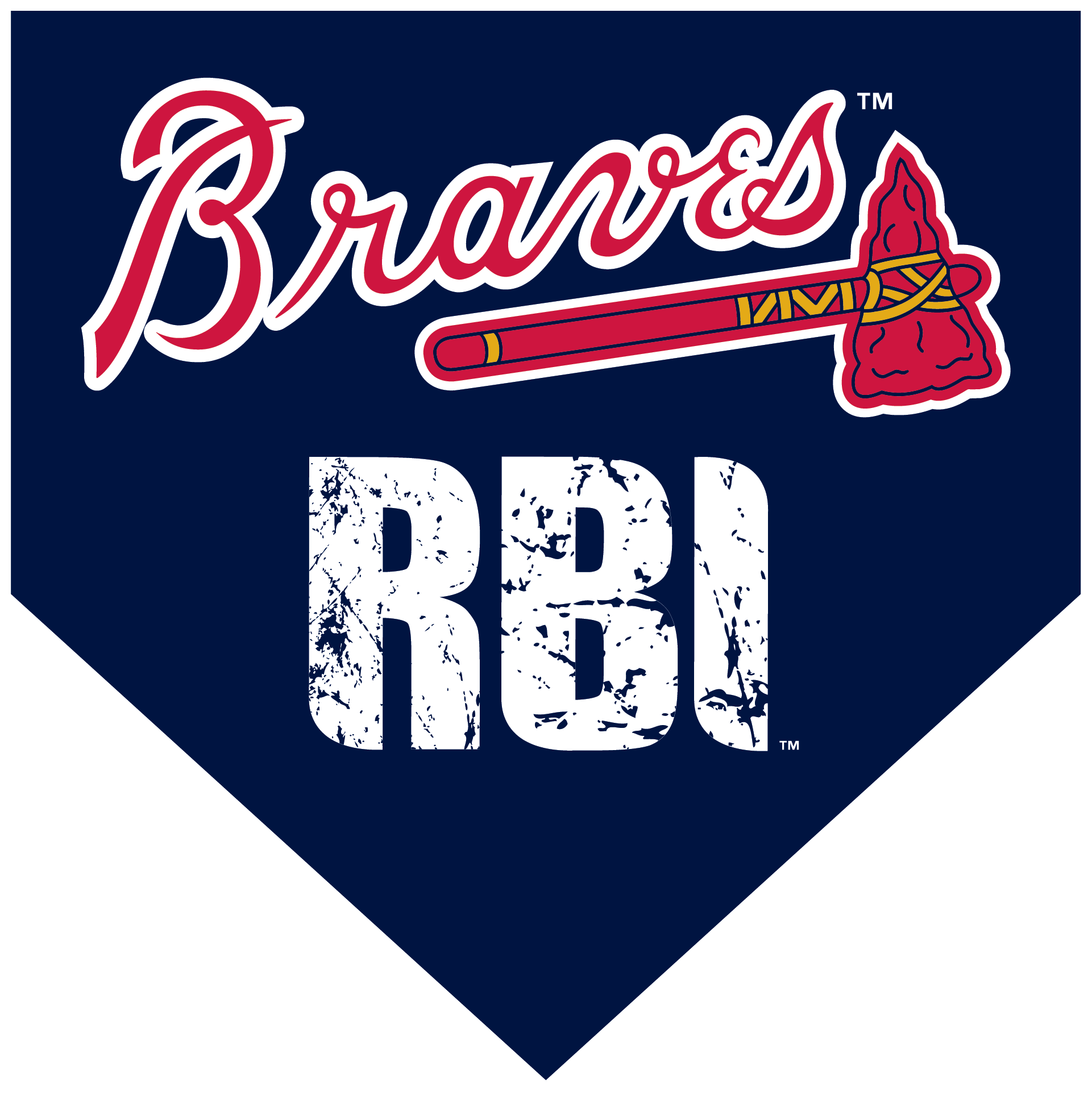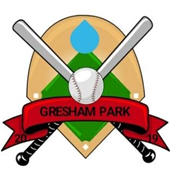 Gresham Park Baseball and Softball Association
The Gresham Park Baseball and Softball Association (GPBSA) is a non-profit, 501c3 organization that is committed to the ideal of a high quality athletic program. This association was founded in 1974 as the Gresham Park Civic and Athletic Association. In 1976, the name was changed to GPBSA and it was incorporated. GPBSA is one of the largest programs in the Southeast region and over the years, its teams have won numerous district, state, region and world series titles.
GPBSAs program operations consist of teaching boys and girls ages 3 through 16 baseball and softball skills, as well as shaping their minds and molding their character through extensive mentoring. The associations main focus is to continue to expand its civic responsibility by developing programs that are geared toward helping approximately 500 young athletes realize their full potential athletically, as well as academically. GPBSA has instilled in its members discipline, a sense of determination and the desire to work hard; elements they can use the rest of their lives and pass on to the next generation.
Contact Information
League Director: Tellis Holloway, President
Phone:404-244-9660
Email: gresham.park@yahoo.com
Address: 2466 Bouldercrest Rd, Atlanta, Georgia 30316
Braves RBI
Overview: Braves RBI is a baseball & softball development program that engages youth at all skill levels to learn, grow and play the game to the best of their ability. With a base in Metro Atlanta, Braves RBI will be the umbrella program for youth leagues, summer baseball, softball programming and fall development leagues for participants ages 4-18 years old. As we grow, Braves RBI will also serve as an educational, community focused, and resource rich program to guide young ballplayers through their adolescent life, preparing them for their future, both on and off the field.
Use the form below to filter by sport, season, day(s) and/or location; or scroll to view all programs.
---