Central Dekalb Girls Fast Pitch Softball Association Softball
Welcome to Braves RBI at Central Dekalb Girls Fast Pitch Softball Association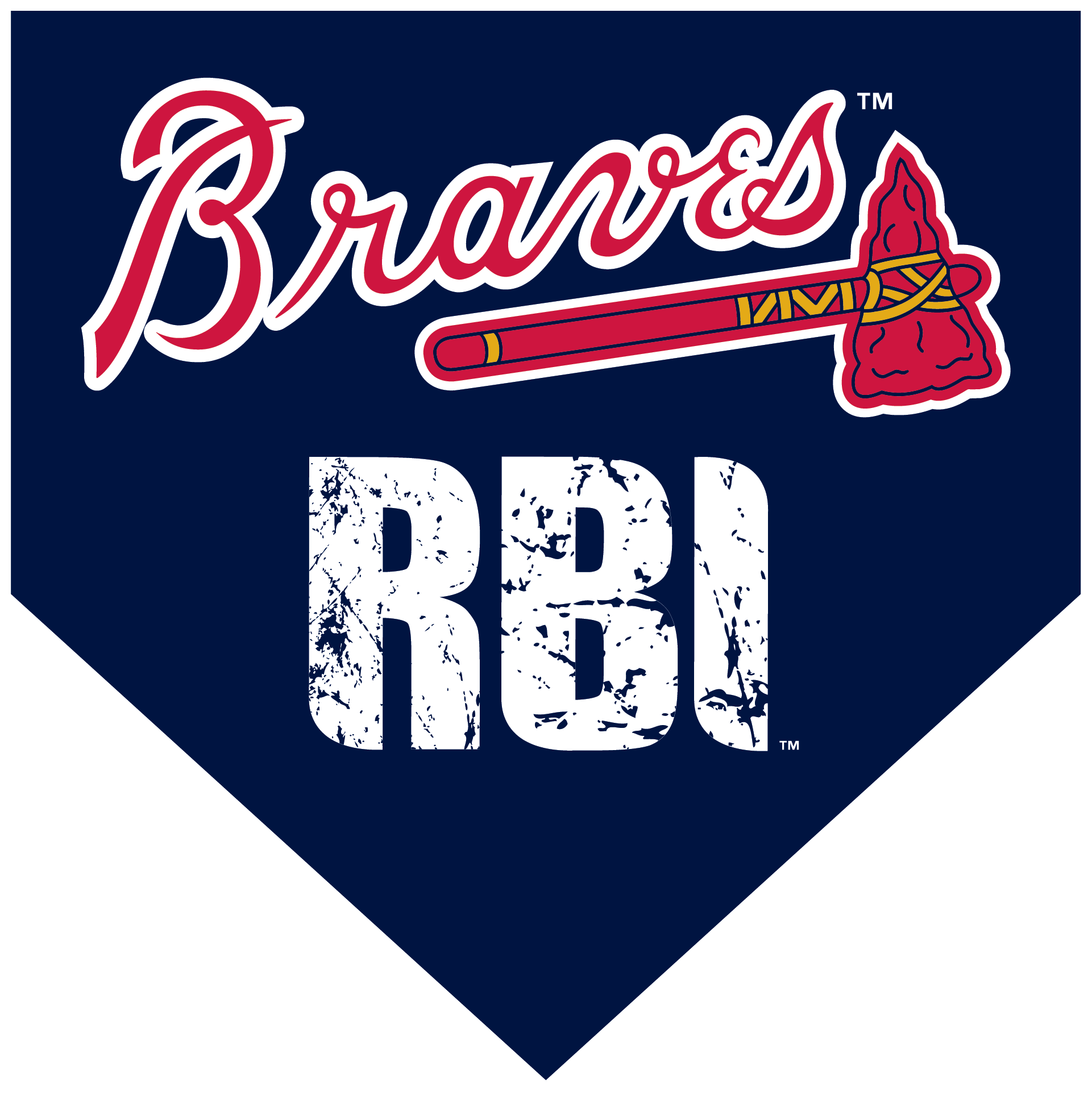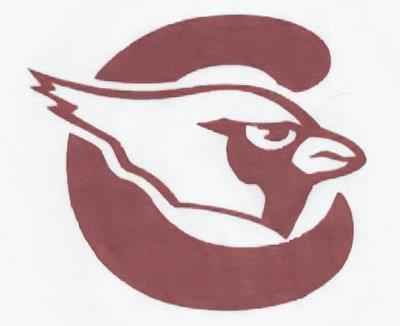 Central Dekalb Girls Fast Pitch Softball Association
Overview:The goal of the Central Dekalb Girls Fastpitch Softball Association is to develop and promote the ideals of responsibility, hard work, sportsmanship and fellowship within a safe and positive environment. The individual growth of our community's children (girls) will be enhanced through the spirit of competition, discipline and fair play.
Contact Information
League Contact: Yvette Samuel, President
Phone:(678) 367-9487
Email: cdgfsa@yahoo.com
Address:5585 Rockbridge Road, Stone Mountain, GA 30088
Braves RBI
Overview: Braves RBI is a baseball & softball development program that engages youth at all skill levels to learn, grow and play the game to the best of their ability. With a base in Metro Atlanta, Braves RBI will be the umbrella program for youth leagues, summer baseball, softball programming and fall development leagues for participants ages 4-18 years old. As we grow, Braves RBI will also serve as an educational, community focused, and resource rich program to guide young ballplayers through their adolescent life, preparing them for their future, both on and off the field.
Use the form below to filter by sport, season, day(s) and/or location; or scroll to view all programs.
---